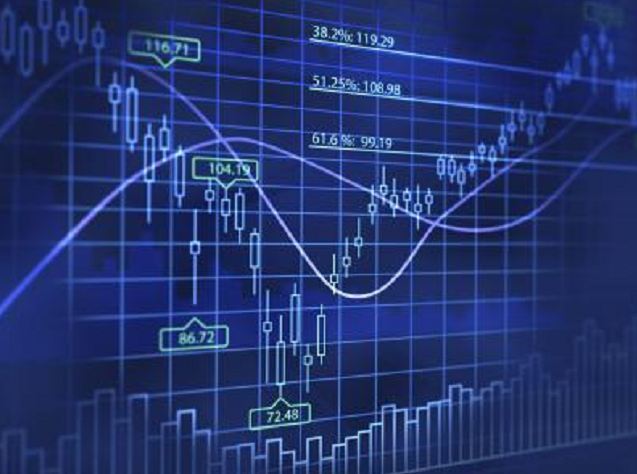 Saudi Arabian stocks led a decline across most Middle Eastern markets amid reduced trading, as investors weighed the impact of plummeting oil prices.
The Tadawul All Share Index, the region's biggest gauge, dropped 2.2 percent, extending its retreat this month to 12 percent. About 234 million shares were exchanged, or 9 percent less than the 30-day average. Qatari stocks fell 1 percent on about half the QE Index's average volume. Trading in Dubai also slid.
"Investors are waiting until the end of the first quarter to see the impact of low oil prices and government cutting spending on corporate profits," said Nabil Farhat, an Abu Dhabi- based partner at Al Fajr Securities.
Equities in the six-nation Gulf Cooperation Council sank last week amid China's stock-market turmoil, a drop in oil prices and escalating tension between Arab nations and Iran. With almost a third of the world's proven oil reserves in the region, GCC governments rely on income from energy to fund spending and growth. Brent crude, a pricing benchmark for half the world's oil, fell a fifth day on Friday to $33.55 a barrel, the lowest since June 2004.
Saudi Losers
Al Rajhi Bank, which holds the biggest weighting on the Saudi Arabian index, led the losses with a 2.4 percent retreat.
Almarai Co. dropped 9 percent, the steepest loss in more than seven years, after the company estimated costs will increase 500 million riyals ($133 million) following a government cut to subsidies and a resolution to suspend growth of green fodder in the kingdom.
The company was placed under review at Dubai-based investment bank Shuaa Capital and was removed from its list of non-financial picks.
"Without receiving government approval for product price increases, we see limited options available to counter the sizable increase in cost base," Asjad Yahya, a Dubai-based analyst at Shuaa, said in a note.
Almarai is one of several Saudi companies to announce an increase in costs after the world's biggest oil exporter last month outlined the most radical economic overhaul in decades to cope with plummeting oil prices. Stocks in the kingdom have been battered, with the forward-looking valuation of the benchmark gauge last week falling below that of so-called frontier markets.
Saudi Arabian Oil Co., known as Aramco, said Thursday it's weighing an initial public offering that may result in the world's largest-listed company. The bourse itself said last month it will hold an IPOof its own shares in 2018.
Egyptian Slide
Dubai's DFM General Index fell 0.1 percent on less than half the measure's 30-day trading average, while Abu Dhabi's ADX General Index rose 0.2 percent as one in every three of its 61 members traded. The Bloomberg GCC 200 Index, a gauge that tracks the 200 largest stocks in the six-nation Gulf Cooperation Council, fell a sixth day, the worst losing streak in almost a month.
Kuwaiti stocks retreated 1 percent to the lowest level since July 2004, while Oman's MSM 30 Index was little changed. Bahrain's stocks slid 0.7 percent.
Egypt's EGX 30 Index retreated 2 percent as the market reopened following a public holiday on Thursday. Commercial International Bank Egypt SAE, the country's largest publicly traded lender, was the biggest contributor to the losses, with a 2.2 percent decline.
"The market is catching up with the China-related global declines," said Sherif Shebl, an equities trader at Cairo-based Pharos Holding.
Two people were wounded on Friday when armed militants attacked a hotel in the Red Sea resort town of Hurghada. The attack is the latest to hit the nation's tourism industry, one of its biggest sources of foreign currency. In October, 224 people were killed when a Russian passenger airliner was downed after taking off from Sharm el-Sheikh.
China Concerns
Israel's TA-25 Index fell 0.5 percent to close at the lowest level in 11 months. Leading the declines were dual-listed companies Perrigo Co. and Mylan NV, tracking their losses in New York trading.
Concern over an economic slowdown in China last week stoked declines across U.S. and European equities, which capped the worst week in four years. The European Union and the U.S. are Israel's largest trading partners, according to data compiled by Bloomberg.
Recommended for you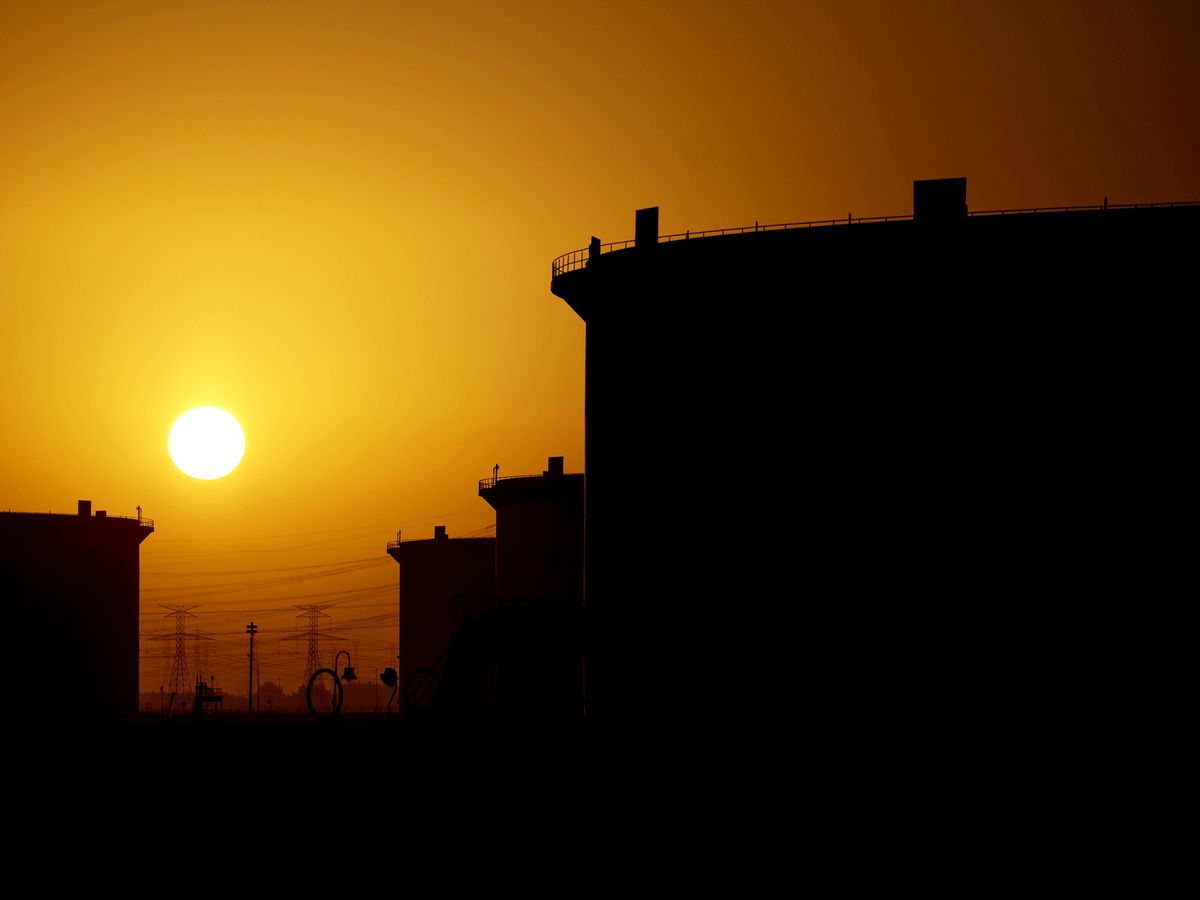 Oil slumps to lowest since May after fed signals taper this year