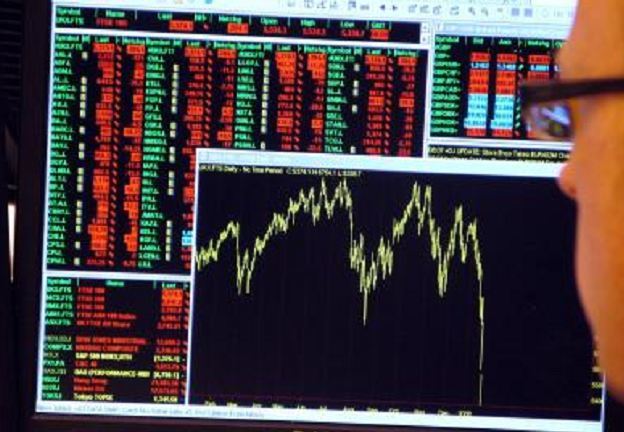 A rapid appreciation of the U.S. dollar may send Brent oil as low as $20 a barrel, according to Morgan Stanley.
Oil is particularly leveraged to the dollar and may fall between 10 to 25 percent if the currency gains 5 percent, Morgan Stanley analysts including Adam Longson said in a research note dated Jan. 11. A global glut may have pushed oil prices under $60 a barrel, but the difference between $35 and $55 is primarily the U.S. dollar, according to the report.
"Given the continued U.S. dollar appreciation, $20-$25 oil price scenarios are possible simply due to currency," the analysts wrote in the report. "The U.S. dollar and non- fundamental factors continue to drive oil prices."
Crude tumbled last week on volatility in Chinese markets after the country sought to quell losses in equities and stabilize its currency. A 3.2 percent increase in the U.S. dollar — as implied by a possible 15 percent yuan devaluation – – may drive oil down 6 to 15 percent, which could put crude in the high $20s, Morgan Stanley said. If other currencies move as well, the shift by both the dollar and oil could be even greater, according to the report.
Brent crude closed at $33.55 a barrel on the London-based ICE Futures Europe exchange on Friday, the lowest settlement since June 2004. Prices extended their declines Monday, losing 2.7 percent to $32.64 at 8:10 a.m. in London.
For the up-to-date oil price info visit our oil price index.
Recommended for you

OGUK: 'When people don't perceive us to be genuine…we need to push a bit harder'