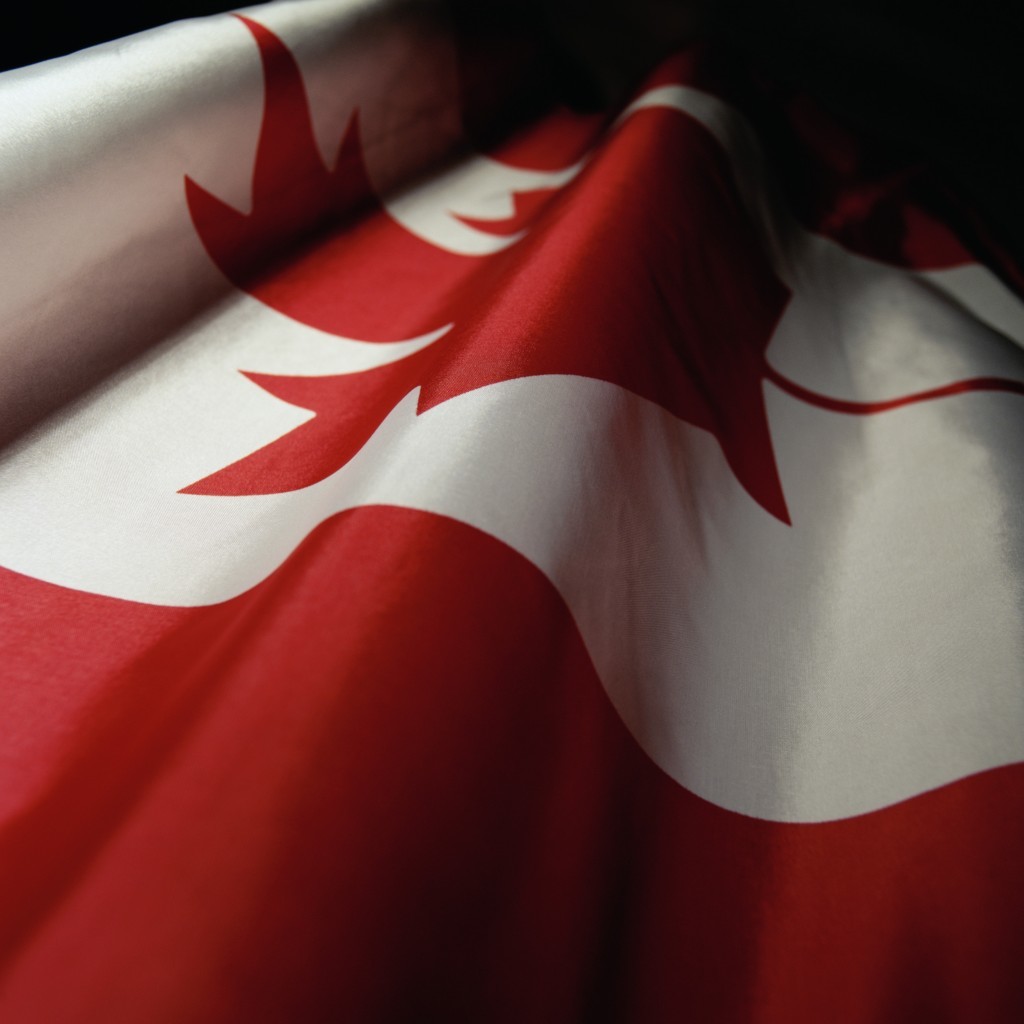 Energy's drag on Canadian stocks showed no signs of abating as the nation's benchmark equity gauge slumped a ninth straight day, the longest losing streak since 2002.
Canadian equities have lost 7.2 percent during this period with the Standard & Poor's/TSX Composite Index failing to post a positive trading day in 2016. Crude futures in New York approached a 12-year low, falling as much as 2.8 percent in New York to $32.24 a barrel.
Analysts at Morgan Stanley projected Brent oil may slump to as low as $20 a barrel on strength in the dollar. Brent dropped as much as 3.3 percent to $32.44 a barrel in London. Bank of America Corp. cut its average 2016 Brent forecast to $46 a barrel from $50.
"Risk appetite will not return until we start to see crude carve out a bottom," said David Rosenberg, chief economist and strategist at Gluskin Sheff & Associates Inc., in a note to clients.
The S&P/TSX fell 0.8 percent to 12,341.58 at 10:48 a.m. in Toronto. The gauge capped a 20 percent plunge from its September 2014 record on Jan. 7, hitting a magnitude in declines commonly defined as a bear market. Canada was the second Group of 7 country to see its benchmark enter a bear market, after Germany's DAX Index did in August.
Energy producers sank 1.4 percent. The group, which accounts for about 20 percent of the broader index, was the worst-performing sector in the S&P/TSX last year.
Suncor Energy Inc. fell 1.8 percent to its lowest since July, after extending its hostile offer for Canadian Oil Sands Ltd. Canadian Oil Sands was little-changed, up 0.1 percent. Suncor Chief Executive Officer Steve Williams said in a statement he was "encouraged" by the number of shares tendered to the deal.
The S&P/TSX Gold Index lost 2.7 percent as the price of the metal swung between gains and losses after posting the best week since August. Gold producers had rallied at the start of the year as investors sought a haven from the market turmoil in China. Barrick Gold Corp. lost 2.2 percent.
Intertain Group Ltd. jumped 4.4 percent after the online gaming company raised its guidance for annual revenue and earnings. Shares of Intertain tumbled 25 percent last year.
Recommended for you

North Sea oil majors to spend more on UK wind than fossil fuels