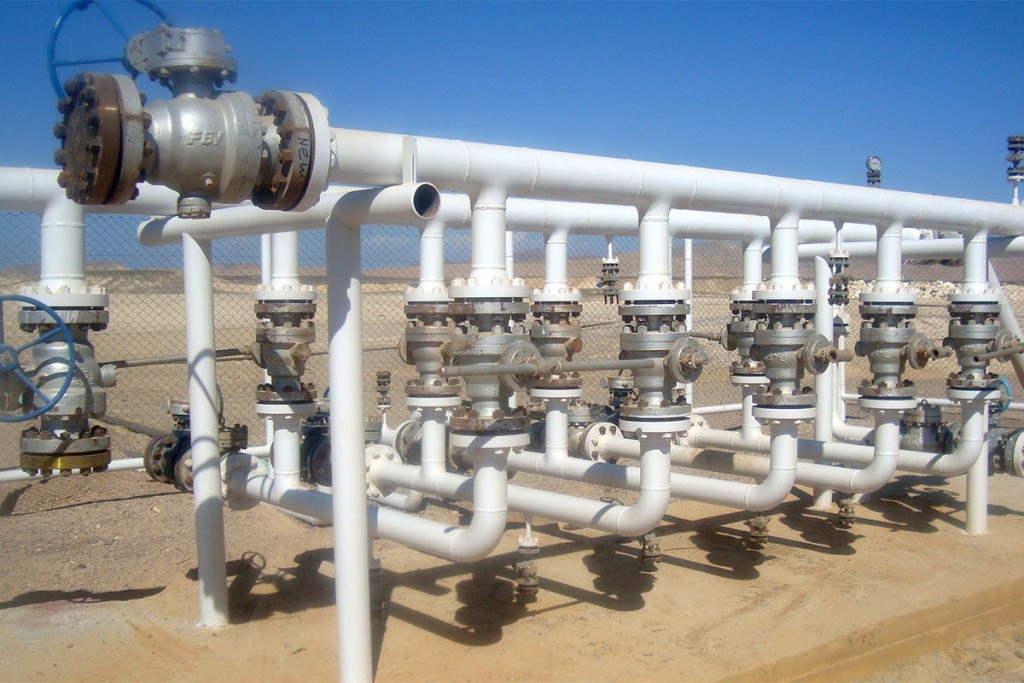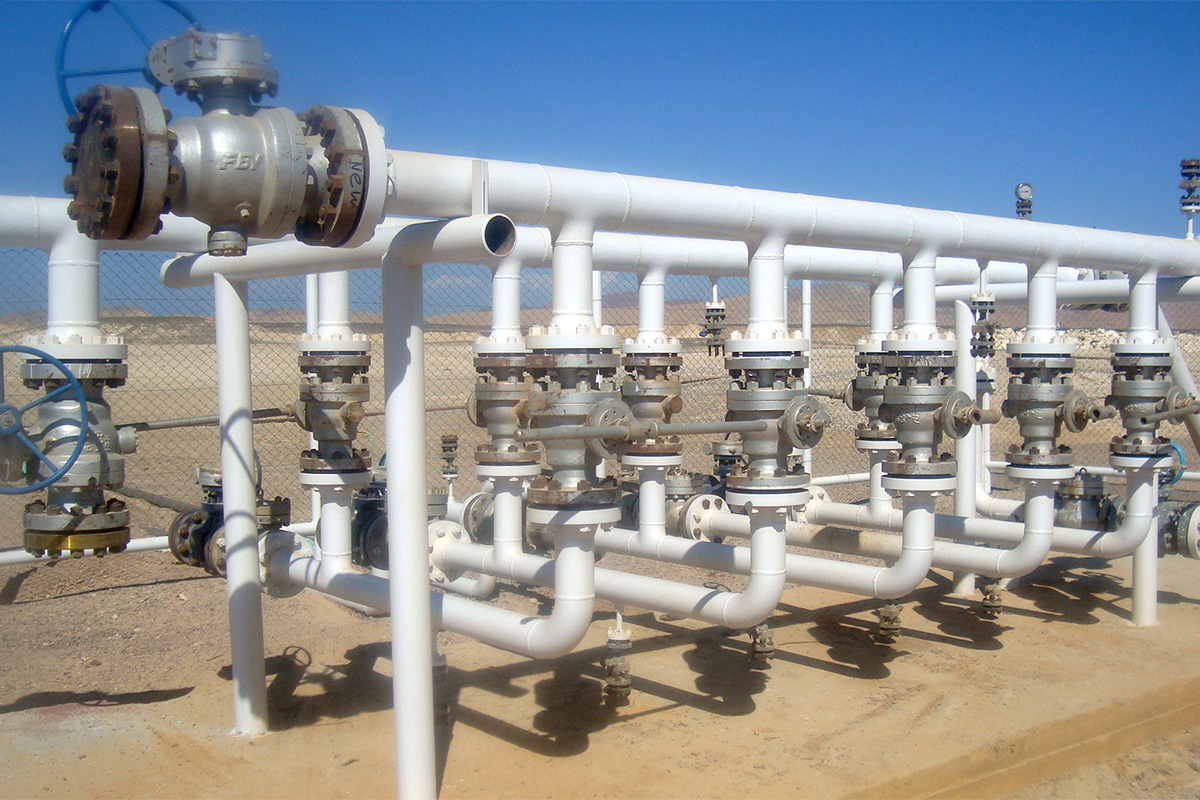 Shareholders of BGL Group have accepted Australian firm Forte Energy's offer to acquire the 49.7% of the company it did not already own.
Those with a relevant interest in more than 90% of the remaining BGL shares not held by the DJ Family Trust (DJFT) have accepted the Forte offer on the same terms as those provided to the DJFT.
The acquisition will be treated as a reverse takeover and therefore subject to the approval of Forte shareholders. Trading in Forte's shares on AIM remains suspended pending publication of an admission document or termination of the acquisition.
The admission of 1,120,071,685 new Forte shares announced on 6 January, will be deferred until the restoration to trading of Forte's shares on AIM.
Recommended for you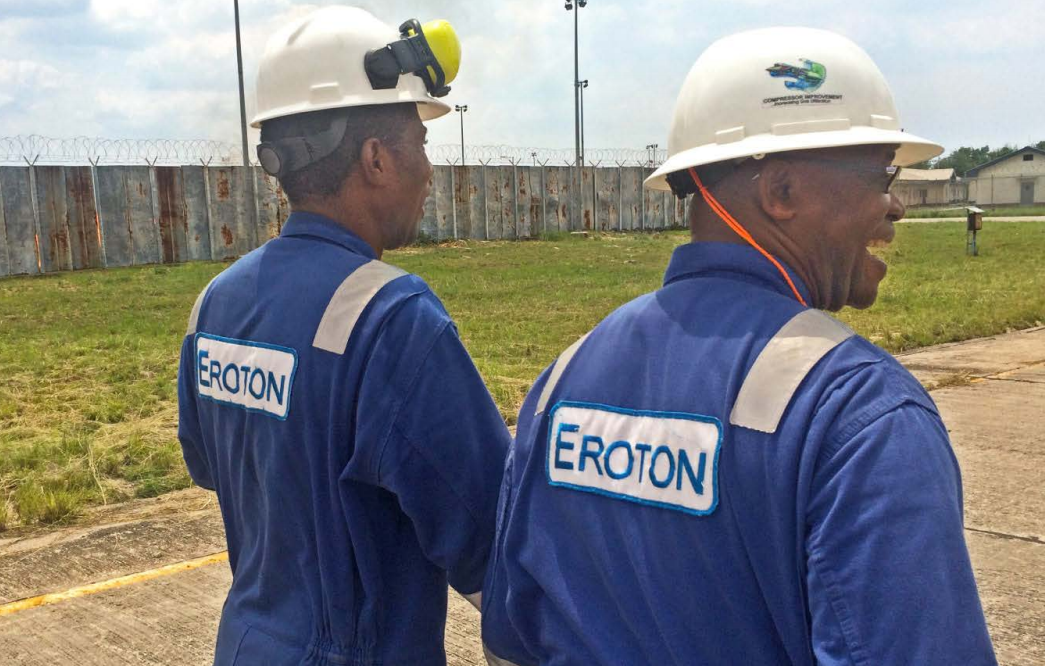 San Leon's Fanning sets out the OML 18 plan