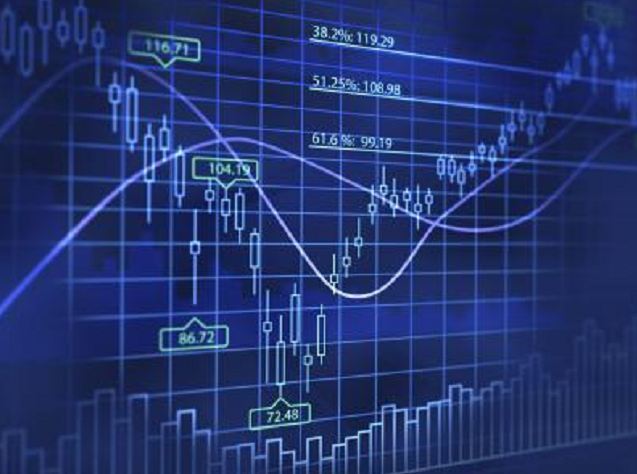 Bank of England policymakers are expected to keep interest rates at record lows today, in the wake of the increasing likelihood that the UK economy will be shown to have slowed down last year.
Earlier this week the National Institute of Economic and Social Research (NIESR) became the latest body to forecast that the UK economy slowed to 2.2% last year, slipping back from 2.9% in 2014, due to weaker trade and construction output.
This will add little pressure on the Bank of England to raise interest rates from the rock-bottom low of 0.5% when its Monetary Policy Committee (MPC) meet.
The world economy remains in fragile condition, reflected by tumbling global markets last week after a run of poor economic data and interruptions to trading on Chinese stocks.
The slide saw top flight shares in London wipe £85 billion off their value after falling 5.2% over five days.
Oil slumping, to around 30 US dollars a barrel, will do little to push inflation up from its ultra low level of 0.1%, keeping consumer prices competitive.
Last month, the ONS revealed shock revisions that showed growth of 0.4% in the third quarter to the end of September, down from the initial estimate of 0.5%.
Growth was also revised down to 0.5% for the second quarter to the end of June, from the 0.7% previously recorded.
These revisions came as official data also revealed worse-than-expected borrowing in November, up by £1.3 billion year-on-year to £14.2 billion.
Also, official data revealed in the third quarter the construction sector was a drag on gross domestic product growth, contracting 1.9% quarter-on-quarter.
The US Federal Reserve raised rates in America last month for the first time in nearly a decade, as the US economy expanded strongly last year.
But Bank of England governor Mark Carney has already said a decision to raise rates in the US is "not decisive" for UK policymakers, stressing any such move on these shores will be made according to UK economic conditions.
A number of economists have pushed their expectations of the first UK interest rate rise from the end of 2016 into the start of 2017.
MPC member Ian McCafferty has been the lone policymaker calling for a rise since August and is unlikely to be joined by fellow rate-setters this week.
IHS Global Insight chief UK and European economist Howard Archer has pushed his expectations of the Bank's first rate hike from 0.5% to 0.75% from May to August.
He said: "The balance of developments since the December MPC meeting seem to argue against an interest rate hike for some time to come."
Recommended for you

UK should impose a windfall tax on banks, ex-BOE deputy says