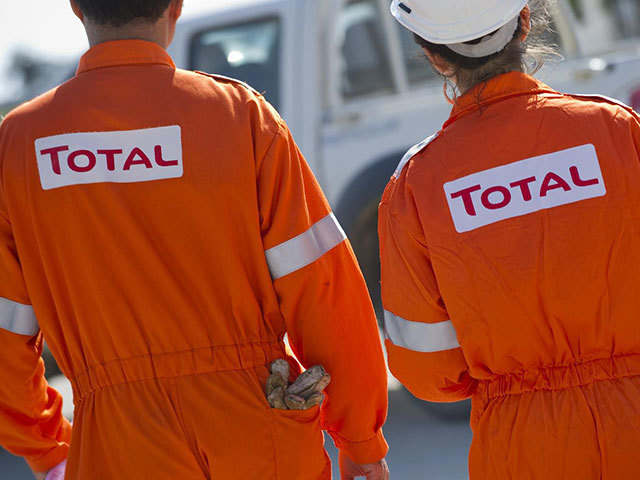 Total said it expects a drop in results for 2015 but does not plan to reduce its headcount as it looks to weather the low oil price.
Chief Executive Patrick Pouyanne said the group had "financial capacity" to protect itself during the current decline.
The company expects results for 2015 to drop around 20% the details of which will be announced next month.
Pouyanne said: "We are resisting, but we are taking a hit. We have the financial capacity to withstand the price volatility in crude. We know that in commodities, there are cycles.
"Yes, this cycle is very violent, down 20% in less than a month, 60% in a year."
Earlier this month oil major BP said it would be reducing its headcount by 4,000 across its global operations which included 600 in the North Sea.
Pouyanne said the company was used to the cyclical nature of the industry and that jobs "cannot be the adjustable variable" because the same staff would be needed when a higher oil price returns.
The company has instead taken an approach of not replacing all retiring staff and also hiring fewer people.
Recommended for you

TotalEnergies CEO doubles down on renewables amid a global energy crisis