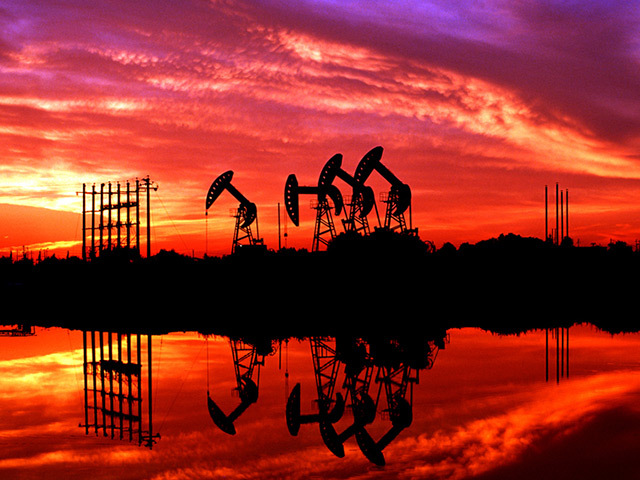 Asian stock markets sank on Tuesday, led by a plunge in the Shanghai index, after a renewed slump in the price of oil kept investors on edge about the global economy.
The Shanghai Composite dropped 6.4% to finish at 2,749.78, the lowest since December 2014, when the index was beginning a rally that peaked last June.
Japan's Nikkei 225 lost 2.4% to 16,708.90, South Korea's Kospi slipped 1.2% to 1,871.69, and Hong Kong's Hang Seng was down 2.3% at 18,904.23. Other regional markets were also mostly down.
Plunging oil prices have been hitting profits at energy companies and leading investors to fear that the fall in energy costs could add to deflationary pressures in major economies.
Slower growth in China is one reason for oil prices to fall. The slide also reflects oversupply, including new sources of production such as shale oil in the US. Oversupply is set to be compounded by the lifting of sanctions on Iran, allowing it to resume oil exports.
Cynthia Jane Kalasopatan, of the Singapore Treasury Division of Mizuho Bank, said: "Concerns about a supply glut in global oil markets, with Iran oil adding to existing stock along with uncertainties in China were probably the key factors" in the oil price drop.
She added: "Sentiment remains fragile; thus on and off shift in sentiment is not so surprising."
Recommended for you

Market Wrap: Recession concerns push oil lower and whipsaw stocks