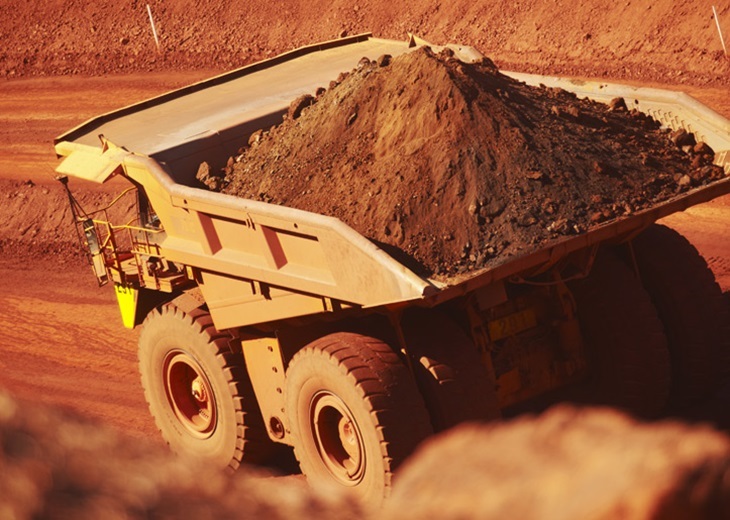 BHP Billiton made a larger-than-expected cut to its dividend, lowering the payout for the first time in 15 years, as the world's biggest mining company seeks to protect its balance sheet and credit ratings amid a price collapse that saw first-half profits tumble 92%.
Underlying profit fell to $412 million at its continuing operations in the six months to December 31, from $4.9billion a year earlier, Melbourne-based BHP said in a statement.
Its first-half dividend was cut to 16 cents from 62 cents a year earlier and the company said it will adopt a policy to provide payouts at a minimum of 50 percent of underlying attributable profit. The payout had been forecast to drop to 31 cents, according to Bloomberg data.
BHP warned in the statement that weaker prices and higher volatility across commodities markets are likely to persist for longer than the company had expected, prompting it to also cut its capital spending forecast and shake up top management. The producer's rating was lowered by Standard & Poor's this month to a level unseen since 2003, and the company was warned it may face a further reduction dependent on its actions outlined Tuesday.
"The company is doing everything in its power to protect its balance sheet and to ensure cashflows – despite this long period of price weakness," Sydney-based Fat Prophets resource analyst David Lennox said by phone.
"The credit ratings houses will probably leave them where they are, primarily because they have done that hard work on the balance sheet."
BHP rose 2.6% to A$17.63 in Sydney trading Tuesday, trimming its decline this year to 1.3%.
The producer's Sydney-traded shares have underperformed rivals including Rio Tinto Group and Fortescue Metals Group Ltd. in the past year.
Rio earlier this month scrapped its own progressive dividend policy and cut payouts for 2016 as its full-year profits plunged, joining rivals including Vale SA and Glencore Plc in trimming or abandoning returns to shareholders.
The big global miners are slashing dividends, cutting budgets and selling assets as pressure builds on them from investors and credit ratings companies to conserve cash to weather the commodities rout.
BHP, which paid out about $6.5billion in dividends in the year to June 30, had been urged to cut its policy to maintain or increase its payouts each year, in place since 2003, amid weaker prices.
The producer forecasts the crude oil market to rebalance in 2017 and copper to move to a structural deficit by the end of the decade, it said in a presentation. Iron ore prices are likely to remain low on weak demand and abundant supply, BHP said.
BHP's full-year dividend hasn't fallen since the 2001 merger between BHP and Billiton that created the company. Before then, the company last chose to cut its dividend in 1988, the company said in an e-mailed statement.
"Slower growth in China and the disruption of OPEC have resulted in lower prices than expected," Chief Executive Officer Andrew Mackenzie said in the statement. Global growth is expected to pick up slightly in the 2016 calendar year but will remain modest and subject to ongoing financial markets volatility, the company said.
Capital expenditure in the year to June 30 will fall to $7billion, from an estimate in August of $8.5billion, while spending in fiscal 2017 will be cut to $5billion from the previous forecast of $7 billion, the producer said.
BHP posted a $5.7billion net loss in the half, from a profit of $4.3 billion a year earlier. That compared to an average $5.5billion loss among three analyst estimates compiled by Bloomberg.
"It's a deteriorating outlook, there's no silver lining in this cloud," Tim Schroeders, a Melbourne-based portfolio manager at Pengana Capital Ltd., who helps oversee about $1.2 billion in assets, including BHP shares, said by phone. "The tone is more negative, and that's appropriate."
The producer booked pretax impairments of $8.4billion, including a $7.2billion charge against its U.S. shale assets flagged in January, and a $1.2billion pretax writedown related to November's deadly dam failure at the Samarco iron ore joint venture in Brazil.
Iron ore unit president Jimmy Wilson and petroleum division head Tim Cutt will leave BHP under a restructuring of its management effective next month, the producer said. Coal president Mike Henry will add responsibility for iron ore and Australian copper and nickel assets, while Steve Pastor will be appointed to succeed Cutt. The changes follow last year's spinoff of a cluster of unwanted manganese to coal mines into South32 Ltd.
"There seems to have been an inordinate amount of time spent reorganizing things," Pengana's Schroeders said. "It's frustrating, as it doesn't appear that there's been much benefit." Wilson's exit is likely to be a surprise to investors, with the executive having been seen as among potential successors to Mackenzie, he said.
Recommended for you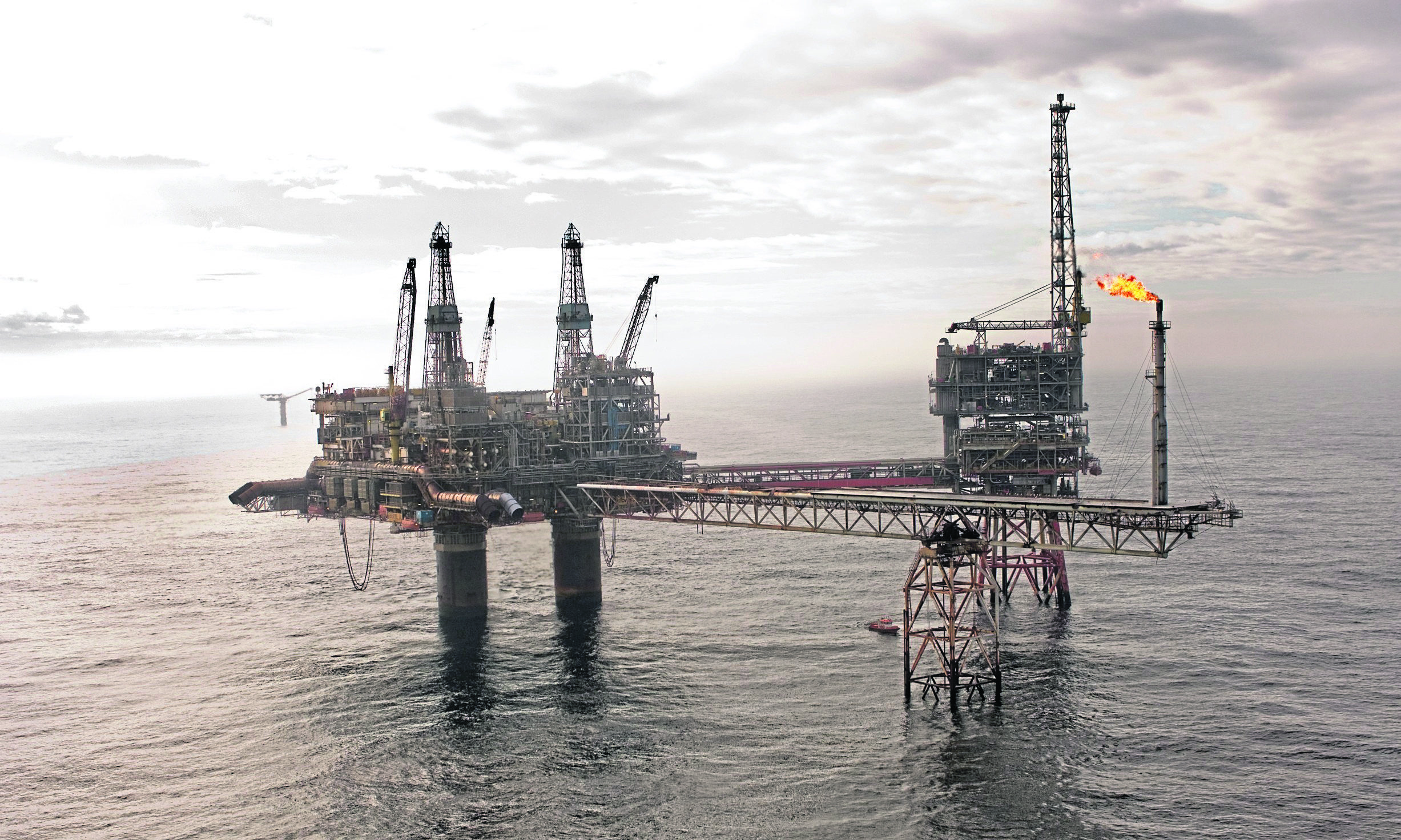 Apache losses widen during 'banner year' for exploration