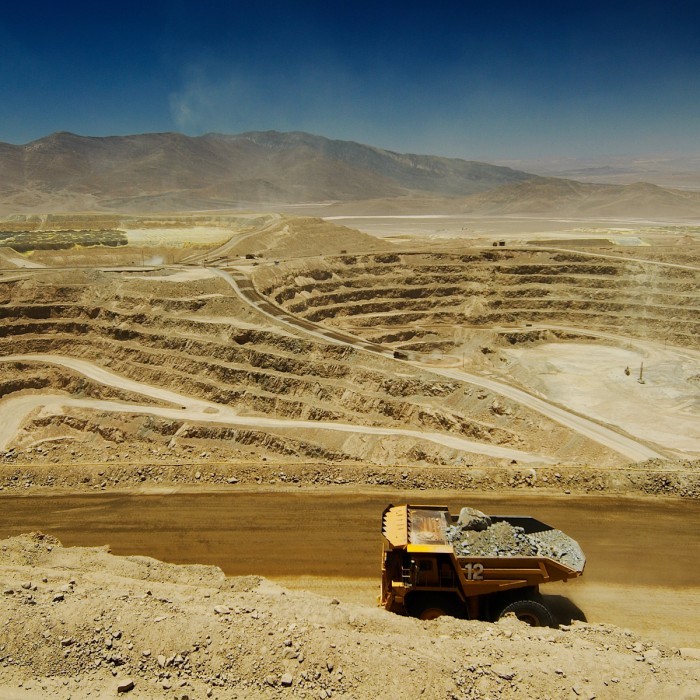 Glencore has submitted an improved bid to acquire Rio Tinto's 100% interest in Coal and Allied Industries Limited.
The improved offer is worth $2.675 billion in cash, plus a royalty linked to the price of coal.
In a statement to the stock exchange Glencore said that the offer had been designed to address the points raised when the firm rejected the bid in favour of Chinese company Yancoal's bid on Tuesday.
The new deal is worth $225 million more than Yancoal's proposal.
The offer will lapse if Rio Tinto don't declare it a superior proposal by 6pm on 26 June 2017 or if a binding SPA has not been executed by 4pm on 5 July.
Recommended for you
X

Qatar's neighbours set out demands to end crisis