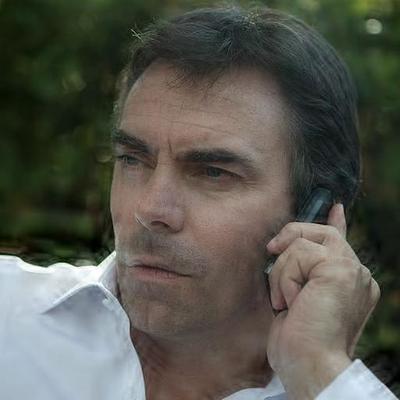 Pakistan focused mining firm Oracle Power has appointed invested banker Andreas Migge to its board of directors, with immediate effect.
The UK energy firm is a developer of a combined lignite coal mine and mine mouth power plant located in the Thar desert in the south-eastern Sindh Province of Pakistan.
Mr Migge's appointment as as a non-executive director is intended to strengthen the company's board, particularly in bringing Block VI, Thar Coalfield, to financial close.
It is hoped the appointment will also provide further access to a wide international investor base and to identify new diversification opportunities in the natural resources and energy sector.
Mr Migge has had a career in investment banking and private equity with a focus on energy and natural resources. He has an international background, having worked in the US, Europe, Asia and the Middle East.
Mr Migge has considerable international transaction experience, notably leading the acquisition of the power plants Lalpir and Pakgen in Pakistan, which was voted "Deal of the Year Asia".
In 2014, he was a founding investor and member of the sponsor team for the Reata Prospect, an on-going shale oil exploration project in the Permian Basin in the US.
Mr Migge has also led investments in power projects in Iraq and coal mining restructuring projects in the US.
He served in the Special Forces of the German Air Force and holds an MBA from Yale University.
Anthony Scutt, chairman of Oracle, said: "It is with pleasure that I welcome Andreas to our Board.
"He is a highly experienced investment banker with a strong investment and cross border experience in the resources and energy sector.
"His expertise will be of considerable value to the development of the company going forward."
Recommended for you

OGA chairman joins electric vehicle charging firm