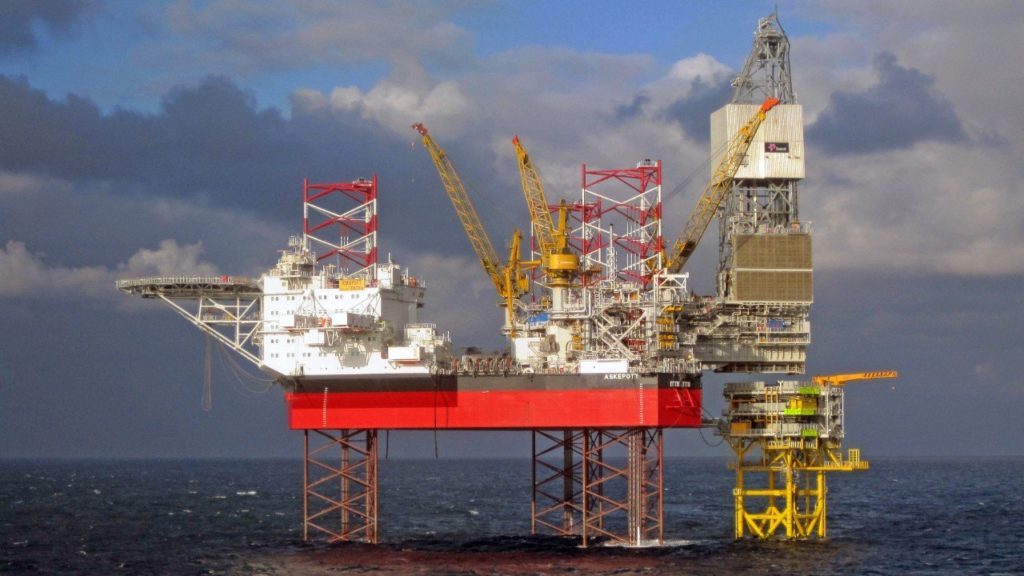 Statoil has commenced drilling on the Vestflanken 2 well in the North Sea Oseberg area.
The well has estimated reserves of around 110 million barrels of oil equivalent and will be drilled through the unmanned Oseberg H platform, which is Statoil's smallest platform and first of its kind.
Drilling will be carried out through the new Askepott category J rig and is expected to last for two-and-a-half years, with operations remote-controlled from the Oseberg field centre.
The energy giant says it has carried out a number of digital measures on the project, reducing its overall investment from £7.2billion to £5.9billion
Superintendent for drilling, Niels Hoogerheide, said: "This state-of-the-art rig will increase the safety and efficiency of our drilling operations.
"However, with a new rig, new crew and a new drilling contractor, it is important that we spend time getting familiar with the equipment and crew in the initial phase.
"We have managed to build a team that works closely together. This allows us to use personnel across the organisation, and people take ownership of deliveries. The Oseberg Vestflanken 2 well concepts were developed through teamwork with all parties, enabling optimal optimisation and standardisation."
Vestflanken 2 sits around 90 miles north west of Bergen.
The Oseberg H was built as part of a partnership with KCA Deutag and Baker Hughes GE.
Recommended for you
X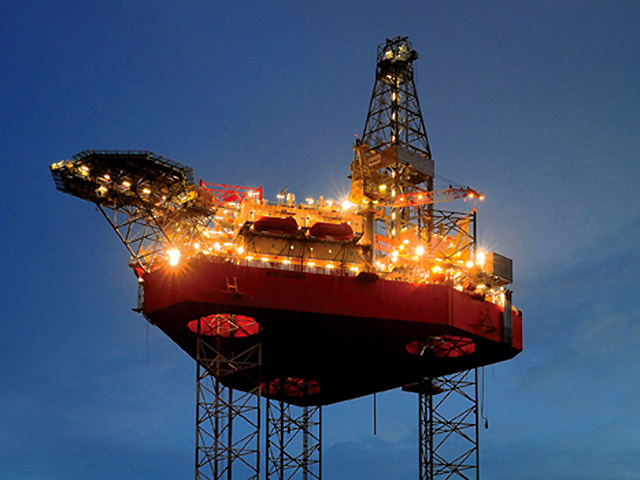 Seadrill in chapter 11 settlement with lenders