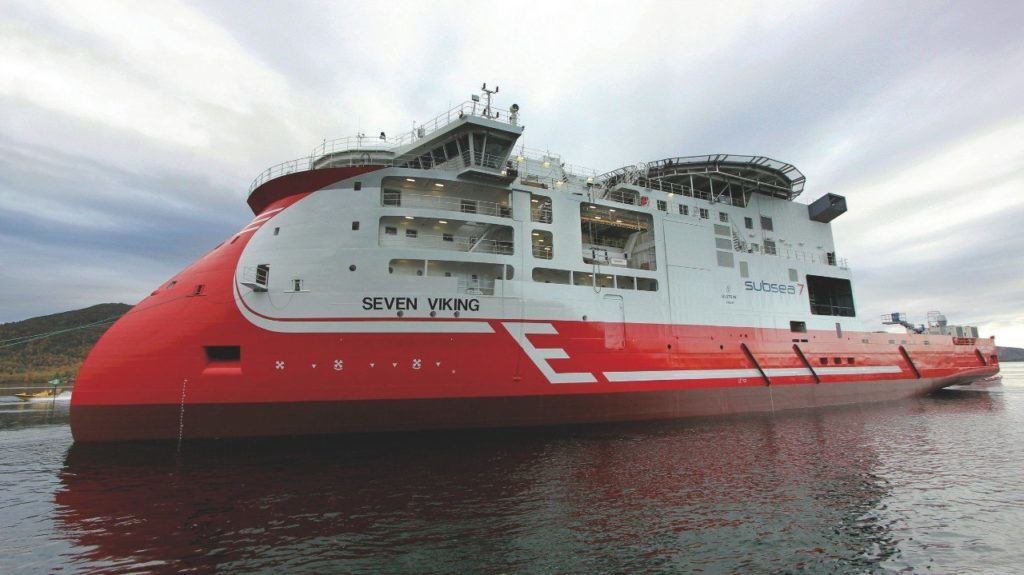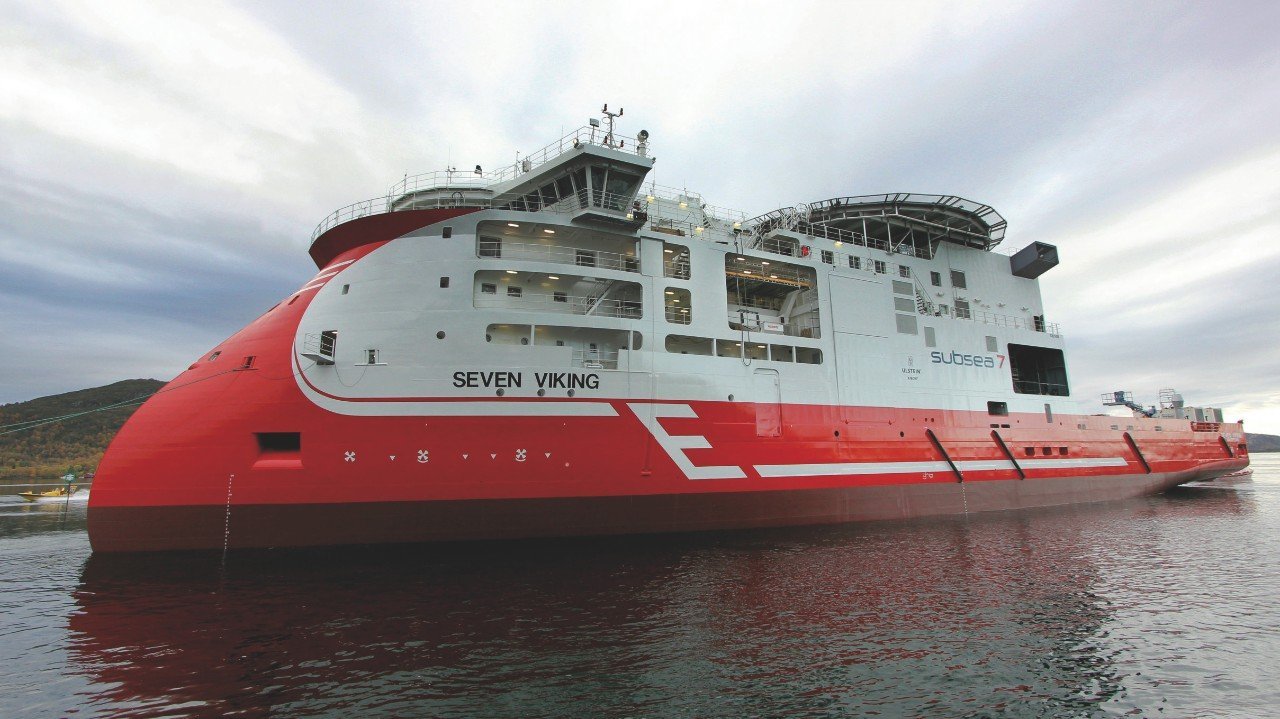 Subsea 7 has won an inspection maintenance and repair contract with Statoil for 560 subsea wells in Norway.
The energy services firm said the "substantial" award is worth between £110million and £220million.
Subsea 7's Seven Viking vessel will be used for work on the wells in the Norwegian continental shelf, which accounts for around half of Statoil's production in the region.
The "life of field" support vessel is stocked with a ROVs, as well as systems for Christmas tree installation and construction operations.
Offshore activities will begin in January, with options for the contract to be extended.
Onshore engineering support will be provided from Subsea 7's i-Tech office in Stavanger.
Steve Wisely, i-Tech Services senior vice president, said: "The award of this long-term IRM contract acknowledges the capability and high standard of performance i-Tech Services has established over decades of providing IRMservices to Statoil.
"This is a renewal of our existing contract, where we have continuously delivered excellent support.
"It proves the concept of Seven Viking, which is the only vessel of its kind in the world.
"Over the course of the contract we look forward to introducing new innovative technologies, including remote controlled operations from onshore."
Recommended for you
X

Scottish Greens accuse Ineos of 'creating deliberate uncertainty' over fracking ban