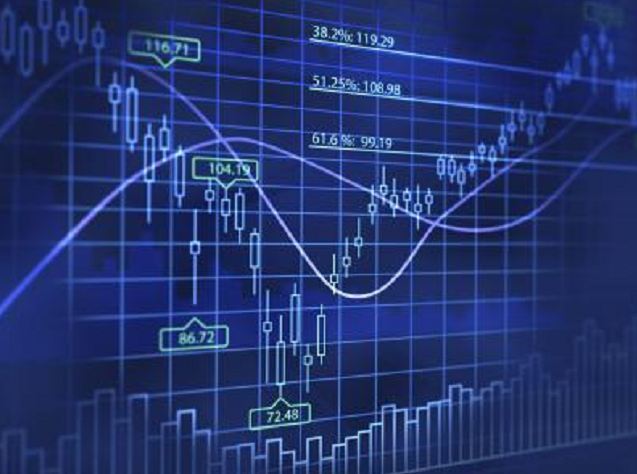 Intellectual Property specialist Marks & Clerk sponsors the Collaboration Award at the upcoming Offshore Achievement Awards later this month.
Nominations in the category – which will be announced at a gala event at the Aberdeen Exhibition & Conference Centre on March 23 – include a host of big industry names.
Andrew Docherty, Aberdeen Office Managing Partner for Marks & Clerk, discusses how the firm has seen an upsurge in requests for strategic advice as companies, which were once fiercely competitive, start to work together – but warns industry leaders must ensure they have proper agreements in place if the strategy is to work long-term:
When the oil and gas industry was at its height, firms could quite comfortably spend money to get the talent they needed, or even acquire entire companies and asset portfolios.
Nowadays rivals and other companies – which were once very protective and fiercely competitive – are looking to collaboration as the way to maintain business in vastly leaner times. Collaboration has become a buzzword for the industry, and quite rightly too.
A collaborative strategy allows companies to pool their resources and talents. As individual entities, they are in a better position to ride out the tough times together. The industry is in a completely different environment to that which it enjoyed just a few years ago.
But that is not to say there has been any reduction in innovation. In fact, collaboration is better from an industry point of view – it generates more as the talent and expertise is brought together.
However, when you look at collaboration from the patent side of things, it can become a little tricky.
It is important to remember that intellectual property (IP) runs alongside innovation. For a specialist IP firm, such as ourselves, collaboration opens up a whole area of strategic advice that needs to be carefully considered. This is especially pertinent in projects which generate innovation – as is almost always the case in the oil and gas industry.
You could have a scenario where companies, which historically have a mindset of working alone, are now in a project with one another to come up with an idea.
Problems can arise when one party looks to file a patent application and the other is left saying, 'Wait a minute, we are as much a part of this as you are.'
It is quite normal for parties to put in place some form of collaboration agreement. It is critical that this is developed as early as possible in the relationship, and is very clear on how any IP is handled, from who applies for protecting the IP, who manages the process, how each party has access to the IP, and what happens to the IP when the collaboration ends.
Quite often companies run at things too quickly and firms like ourselves are engaged when it might be too late – there is a risk of issues escalating and relationships breaking down, quite often with otherwise valuable technology and innovation never being fully implemented within the industry.
It is far better if we are involved in the early stages of the relationship and discussions around the terms of an agreement which is mutually beneficial and protects the interests of all parties. The fundamental nature of collaboration is that all parties benefit; the measure of a successful collaboration project can be the success of all involved. It is vital to secure your investment – not just in the intellectual property, but also with the other party.
There are two clear sides to collaboration – from an industry perspective, it is absolutely fantastic, it is exactly what the oil and gas sector needs to thrive and attract much needed investment back into the sector.
But from an IP perspective, there is a lot to consider in the background, and that is where we come in.
Recommended for you

Talent and timing: Can Aberdeen's oil and gas skills make the energy transition?