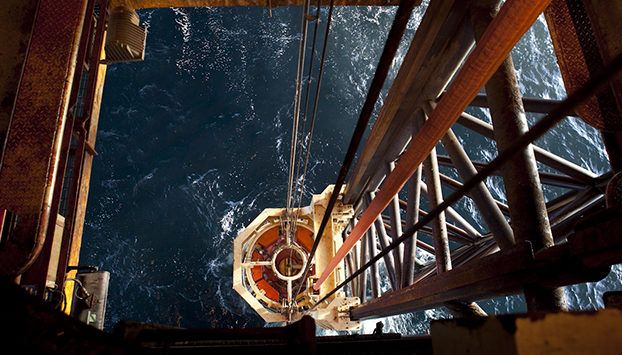 In the latest wave of findings from Energy 2050 – Securing our future, Energy Voice exclusively revealed the industry's sentiment around technology and development amid recent heightened sector pressures.
The findings covered everything from, which companies are tightening technology budgets, the predicted knock-on effects and who respondents felt should lead the R&D charge.
See all of the latest research findings in our interactive timeline below.
The groundbreaking research led by Energy Voice, and done in partnership with EY, Robert Gordon University (RGU), Fifth Ring, Burness Paull and Douglas Westwood, is part of a year-long global initiative to gauge market perspectives and trends. The first wave, revealed at this year's OTC, examined mounting cost base pressures.