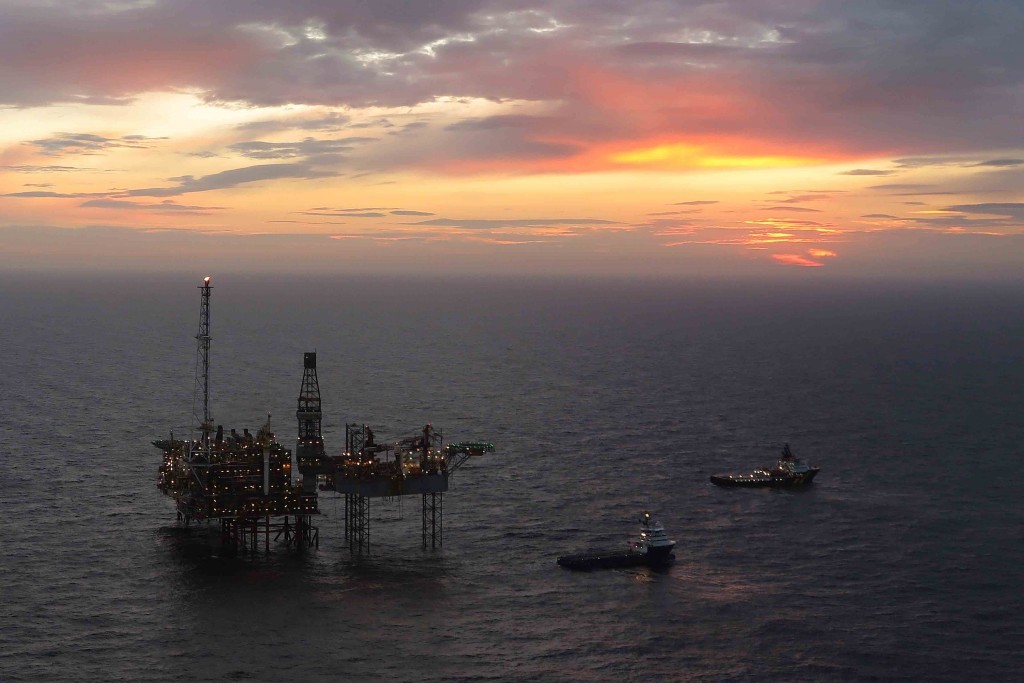 More industry leaders have come forward in support of an event aimed at ensuring the next generation of industry innovators move into the oil and gas sector.
Earlier this week it was revealed industry giant Sir Ian Wood would be joining an Energy Voice panel next month alongside Offshore Europe co-chairman Michael Engell-Jensen and Derek Leith, office managing partner at EY Aberdeen and the firm's UK head of oil and gas taxation.
The move has been backed by the likes of UK Energy Minister Andrea Leadsom and Deirdre Michie.
The managing director at Craig Group, Douglas Craig, said it was imperative that more young people understood the significance of the energy industry.
He said: "In order to inspire young people into oil & gas, it is important that they understand how energy is at the core of everything they do in their everyday lives, particularly in this digital age, and how it will continue to open up a new era of career prospects for decades to come.
"As an international energy services company which has undertaken a major £110million investment programme in our fleet of vessels, this underpins our confidence in the future of oil & gas and allows us to continue to train almost 100 cadets to further support the offshore marine industry and the next generation of seafarers."
The event, which will be held at the Tivoli on Wednesday, September 2, will discuss the final wave of Energy Voice's research: Energy 2050 – Securing the future.
Neil Sims, head of Expro's UK operations, said: "People are at the heart of everything we do. Inspiring the next generation of talent into the sector was a hot topic of debate even before the current market challenges.
"To secure the future of the industry, we simply must attract skilled, committed people with fresh ideas."
The Energy Voice event, which will be chaired by editor Rita Brown and includes a panelist from Statoil, will look at what the industry must now do in order meet the current challenges it faces.
John McDonald, OPITO managing director said: "Companies are well aware of how vital it is engage with the next generation if we are to strengthen our overall ambition to remain as one of the major regions for energy activity, especially in these challenging times.
"Our young people are the future of the industry and we must continue to encourage and foster this talent whether it's through engagement at events like Offshore Europe and OPITO's Energise Your Future, or in workplace learning through modern apprenticeship schemes, or making sure higher education institutes are designing courses to fully support these students with the right tools for moving straight into full time employment.
"Good people with the right skills have been the powerhouse behind the North Sea for the past 50 years. Ensuring we have a sustainable pipeline of people is crucial if we are to build on this heritage and continue to be the global success story that is the UK oil and gas industry."
To attend the free event register here.
Recommended for you

5 things you need to know about the next prime minister after Perth Hustings