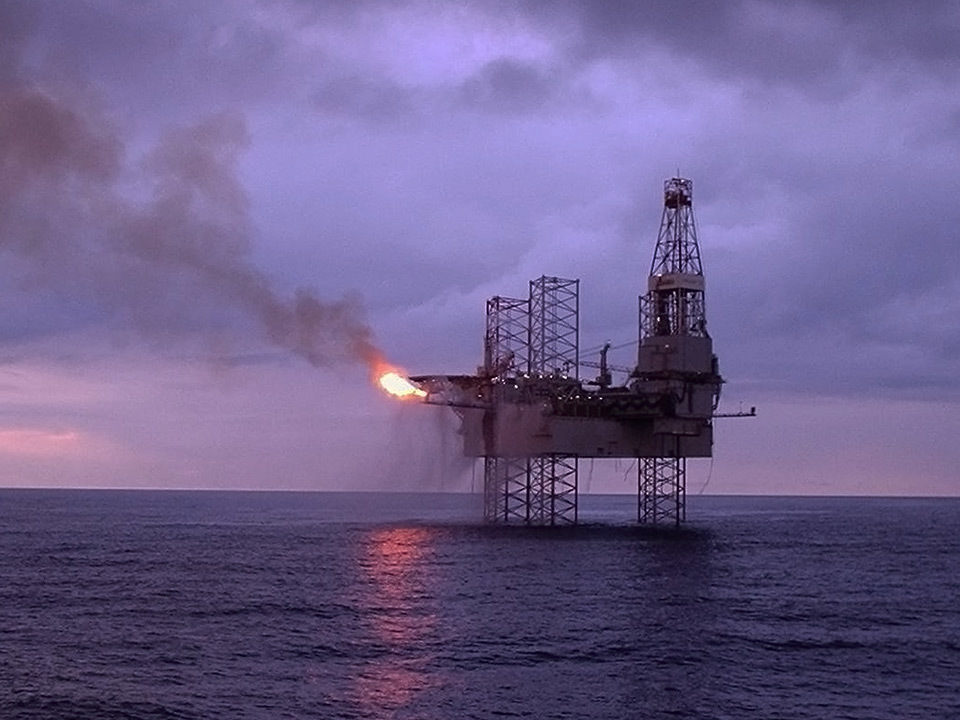 The chief executive of Aberdeen's leading science centre said more young people need to be shown the opportunities they could have from working in the oil and gas industry.
Liz Hodge, who runs Satrosphere, made the comments as she gave her backing to Energy Voice's Offshore Europe event on September 2.
The panel discussion at the Tivoli includes Sir Ian Wood, Derek Leith, office managing partner at EY Aberdeen and the firm's UK head of oil and gas taxation and Offshore Europe co-chairman Michael Engell-Jensen.
The conversation will be focused on how to inspire the next generation of workers.
Sign up for the event here.
Hodge said encouraging the future workforce begins with making a push towards young people taking STEM (Science, Technology, Engineering and Maths) subjects was imperative in order to see more people enter into the industry.
She said: "I think the most important thing the oil industry can say to young people – and that's young people three right up – the message would be there are huge opportunities.
"It is a fabulous life, it's so important to Scotland, UK, world economy and if you can be part of that it's so exciting. They then should be showing how it's exciting.
"It is absolutely crucial that the profile is raised, yes with school children but with teachers, with parents and with other industries and highlighting it across Scotland.
"I think it's absolutely crucial that this event is happening and is been publicised and is getting out. I don't think we can ever say the message is out there enough and we've got to continue with it and this is a fabulous vehicle."
The final tranche of Energy Voice's research project will also be unveiled at the event on September 2 with the survey now live.
Participants will also have the chance to win a Breitling Superocean 42 courtesy of Finnies the Jewellers by taking part.
You can take the survey here.
Support has come from across the industry surrounding the event and the discussion over how to encourage the next generation.
Oil and Gas UK's Deidre Michie said the sector still has "much to offer the next generation who will play a vital role in securing and supporting the sector's long-term future."
Recommended for you

Ocean Ranger: 40 years since oil and gas rig tragedy