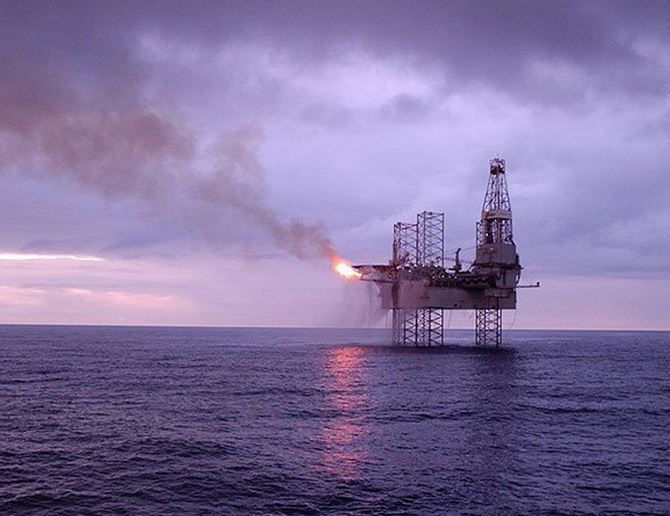 Energy Voice sat down with three young SPE Aberdeen (Society of Petroleum Engineers) graduates and interns working within the oil and gas industry.
The interviewees, Marie Backstrom, Gabriella Thomas and Adam Zalewski, spoke ahead of Energy Voice's groundbreaking event on Wednesday, September 2 at the Tivoli in Aberdeen.
They answered a range of questions about how to inspire the next generation of industry leaders.
What inspired you to become an oil and gas professional?
What advice would you give to young people at school or university looking towards the industry for a career?
Is there any advice you received personally that has struck a chord?
How can the industry engage in a positive dialogue with the workers across the sector during the current spate of job reductions and the oil price decline?