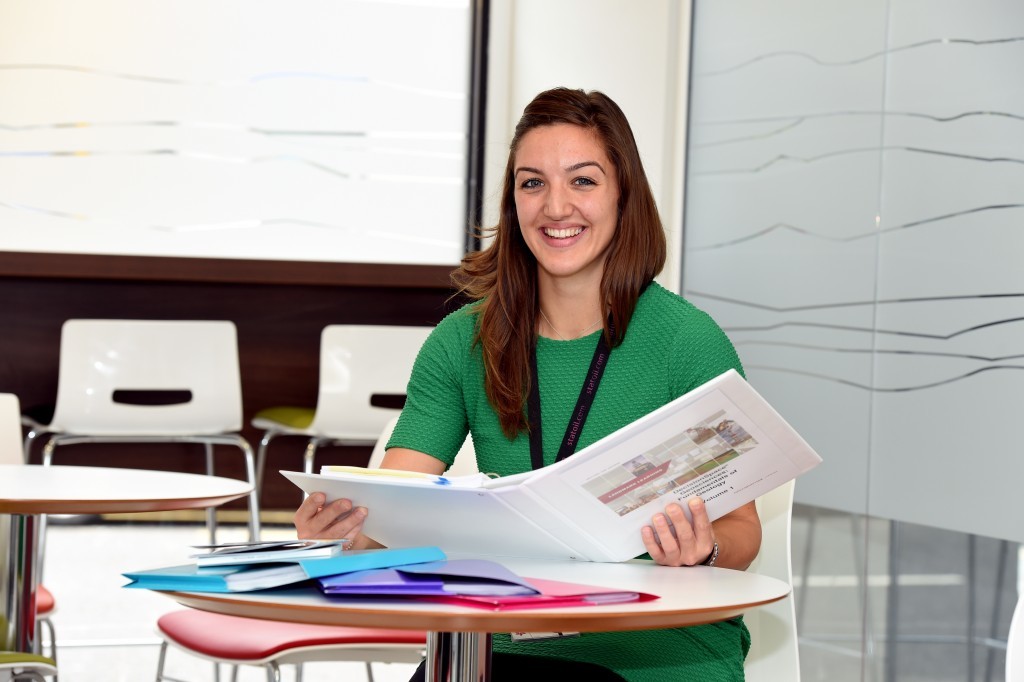 After popular demand additional tickets Energy Voice's panel discussion, featuring Sir Ian Wood, are now available.
Energy Voice has released a small amount of extra tickets for the night, which will see industry leaders gather to discuss the next generation.
Statoil has since confirmed 24-year-old Rebecca Wain will join the panel.
The graduate geologist, who joined the Norwegian operator in January, will lend a young person's voice to the debate.
Rebecca, who studied petroleum engineering, said: "I was really lucky in a way to get my job with Statoil in January 2014, because I had whole year knowing that I had a job.
"When I came back from travelling a lot of my friends had lost their job or are not being able to find a job."
She added: "I think it's a great opportunity to be involved in such a big event and have a young voice, who is new to the industry, contribute to this discussion."
Rebecca, who competed in the modern pentathlon for Great Britain, said the industry must do more than just drive discussion – it must also learn to widen its net.
The Dundee native said: "I didn't have parents who worked in the oil and gas industry, so I really was not aware of the international industry in Aberdeen and I was only an hour down the road."
A decision to follow her passion and study geology at the University of Aberdeen eventually led her to petroleum engineering.
"I think children who grow up in Aberdeen know about the industry because their parents work in it, or they see the big boats in the harbour on their way to Union Square, so they're more likely to see a future in it," she said.
"But if you're not from Aberdeen you're less likely to know anything about it. The industry needs to be better in that regard."
Industry giant Sir Ian Wood, Offshore Europe co-chairman Michael Engell-Jensen, Derek Leith, office managing partner at EY Aberdeen and the firm's UK head of oil and gas taxation will all serve on the panel.
The event, which will be held at the Tivoli on Wednesday, September 2, will discuss the final wave of Energy Voice's research: Energy 2050 – Securing our Future.
Recommended for you

5 things you need to know about the next prime minister after Perth Hustings