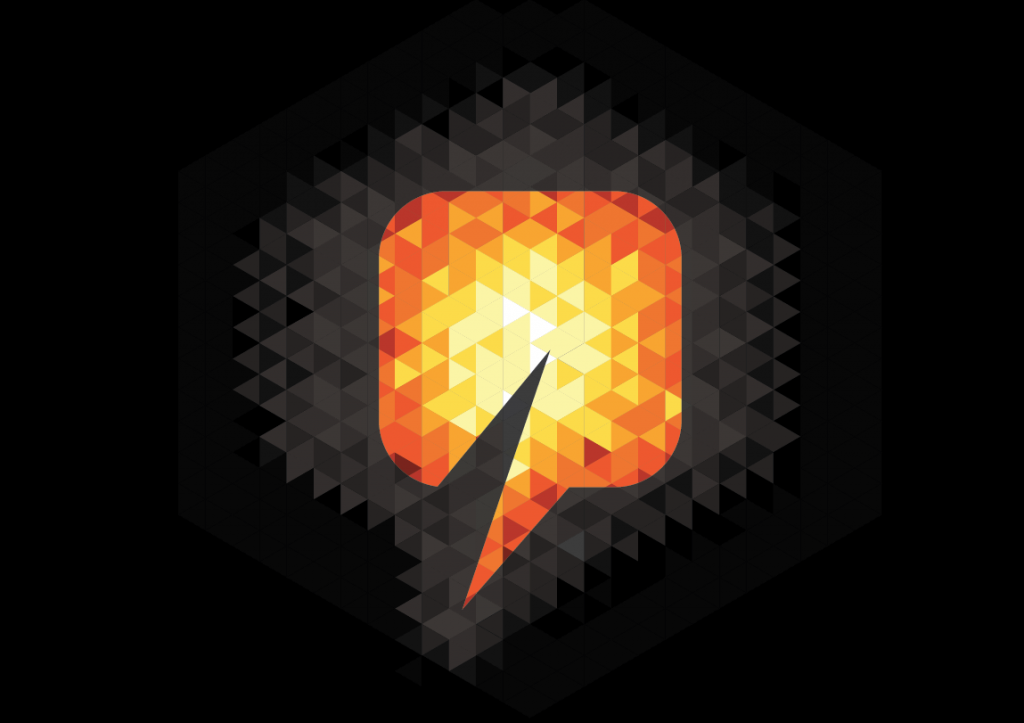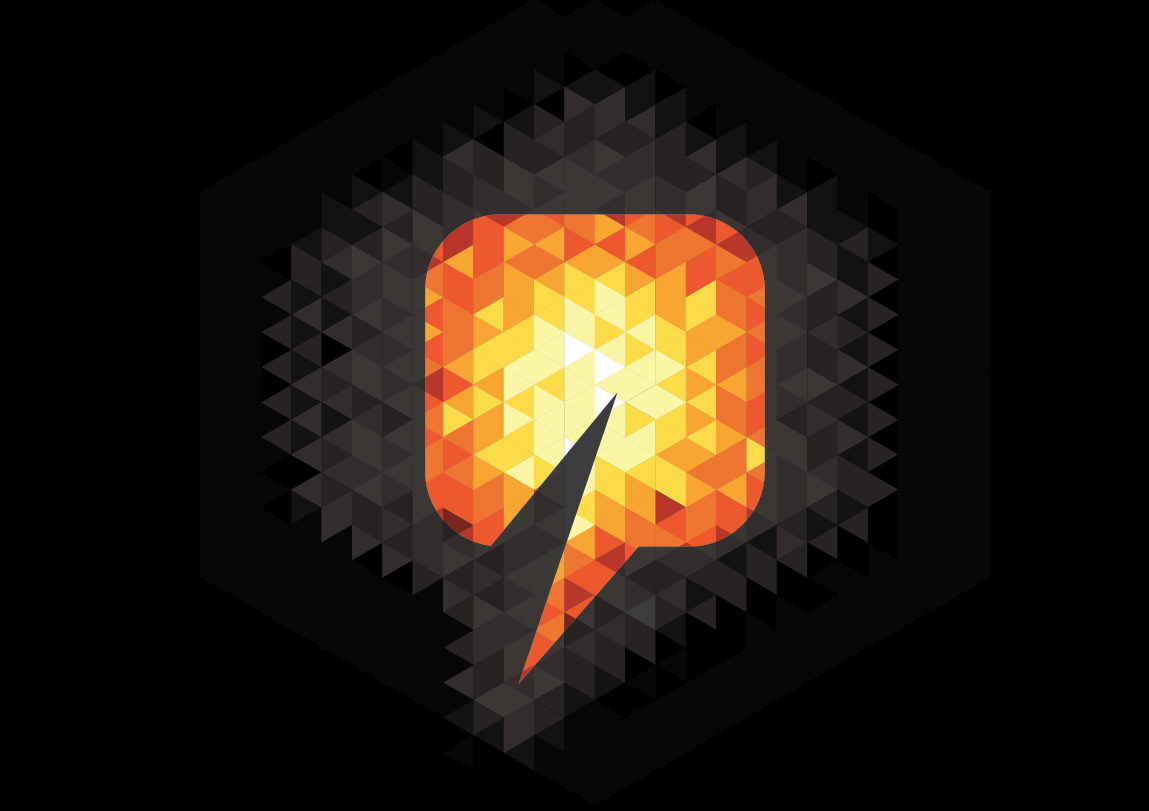 Oil Search credited low oil price for knocking 10% off its earnings.
The firm's fourth quarter revenue fell to $342.9million – down from its third quarter $379million total.
Oil Search's year-end revenue was down 2% to $1.5billion.
Managing director Peter Botten: "Oil Search is in the very fortunate position of having a range of producing assets with low operating costs and small sustaining capital requirements.
"Based on the current cost structure, the company would generate positive operating cash flow even if oil prices fell to US$20/barrel.
"A number of changes were made to the company's organisational structure, offices and internal processes in 2015, to improve efficiencies and reduce costs. In addition, almost all third party contracts have already been renegotiated or are being reviewed, in line with reduced forward work programmes and current market conditions.
"Given the recent further sharp decline in oil prices, we are using the information gained through the 2015 Business Optimisation Programme to actively prioritise further cost reduction opportunities across our business."
Earlier this year, Oil Search batted back an offer from Woodside.
Botten added: "As previously highlighted, the Oil Search Board unanimously rejected the approach in September 2015 on the grounds that the proposal was highly opportunistic, grossly undervalued the Company, diluted the growth profile available to Oil Search shareholders and provided very few synergies, given there is no asset overlap.
"Oil Search is committed to acting in the best interests of its shareholders and remains focused on delivering value by continuing to produce from its top tier PNG assets and progressing the development of our world class growth projects."
Despite the revenue dip, Oil Search's production was up 52% year-on-year from 19 million barrels of oil equivalent to 29.25 million boe.
Recommended for you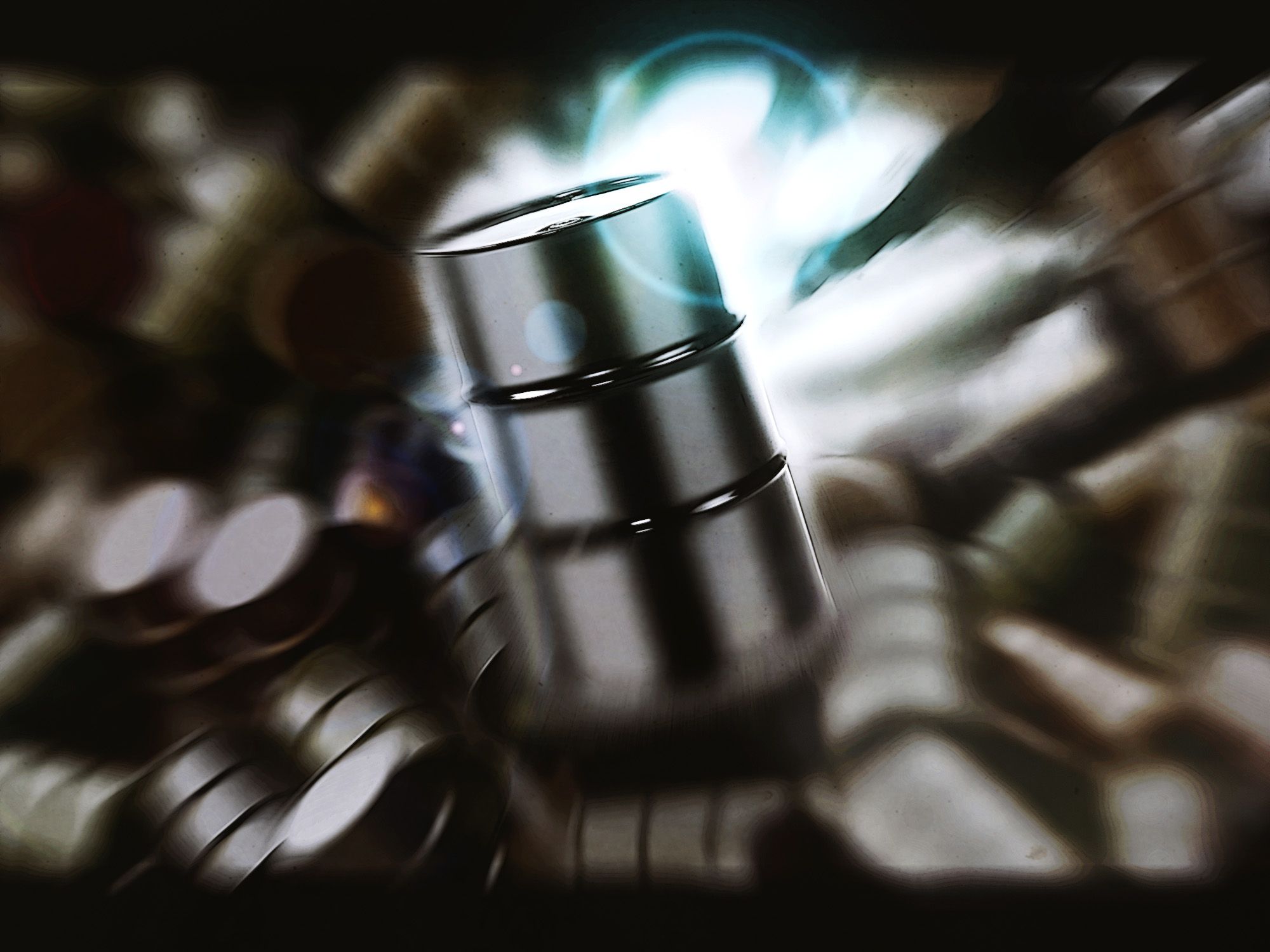 China's maiden SPR auction unlikely to affect global oil markets, Woodmac says