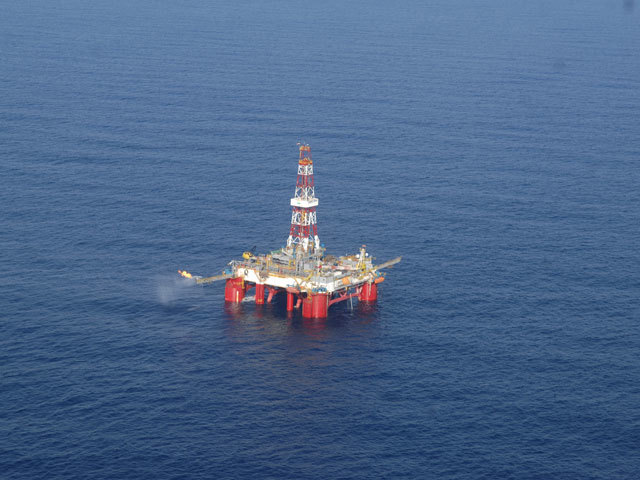 Brazil's state-controlled oil company is reducing management positions and streamlining operations to save $440 million a year as it navigates the worst oil market in a generation and a sprawling corruption investigation.
Petroleo Brasileiro SA is reducing management positions in non-operational areas by about 30 percent, and combining the refining and natural gas divisions to reduce its business units to six, it said in a statement Thursday. The company has nearly 7,500 management jobs, with 5,300 in non-operational areas. The changes will be presented to shareholders for approval.
"The revision to the model happened due to the need to align the organization to the new reality of the oil and gas sector, and give priority to profitability and capital discipline," Petrobras said in the statement.
The combination of collapsing crude prices, the largest debt load in the industry and a pay-to-play scandal that has seen some of Petrobras's former executives go to jail and suppliers go bankrupt, has made the Rio de Janeiro-based producer the worst performing major oil stock in the past year, with a 49 percent plunge.
Recommended for you

Petrobras ends messy leadership change with new CEO Coelho