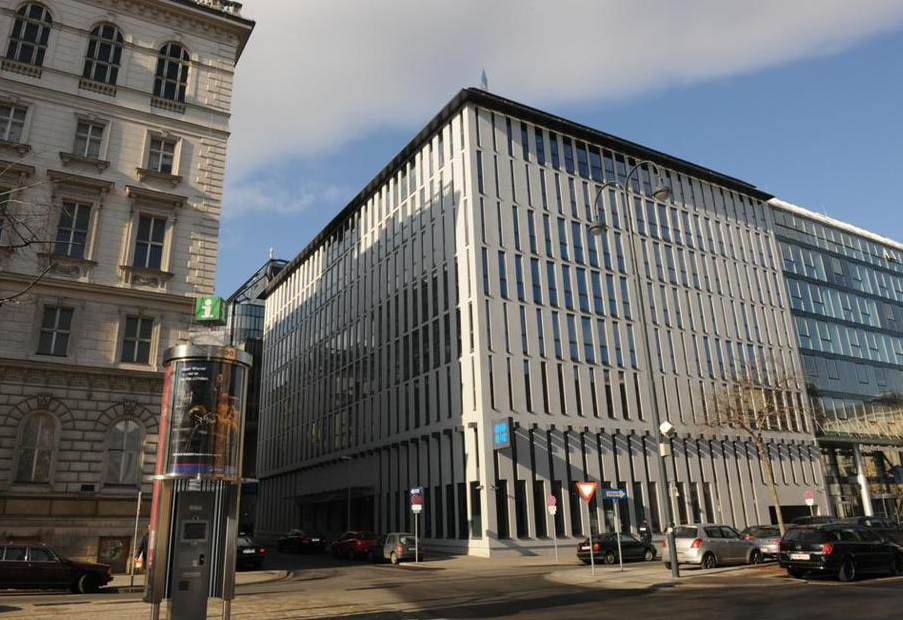 OPEC delegates said they have no meeting planned with Russia after the country's Energy Minister Alexander Novak indicated he was willing to meet with the group next month to coordinate oil-output policy.
Four OPEC representatives said they hadn't heard of any plan for talks. One Gulf member said de facto leader Saudi Arabia had no proposal to trim production by 5 percent, after Interfax reported the country had suggested such a cut at previous OPEC meetings, citing Novak. The minister said Russia would be willing to discuss output with OPEC, according to the news service.
"It's possible that Russia could be testing the waters to gauge how OPEC members would respond to the idea of cuts," said Jason Bordoff, director of the Center on Global Energy Policy at Columbia University and a former senior oil official at the White House.
Brent oil on Thursday rose as much 8.3 percent after Novak's comments were reported before paring its advance to close at $33.89 a barrel, a three-week high. Prices on Friday extended gains, rising 1.4 percent to $34.36 as of 1:23 p.m. Hong Kong time.
Until this week, Russia, which relies on energy for more than 40 percent of its budget revenue, had repeatedly stated its goal of keeping crude production stable even as prices tumble. Still, this month's price slump to a 12-year low has put the country under increasing financial pressure. The Finance Ministry says the nation's budget deficit, already at a five- year high in 2015, may widen this year as the rout deepens.
There are significant obstacles in the way of an agreement with the Organization of Petroleum Exporting Countries. Saudi Arabia is keen to defend market share and Russia's inability to cut production in winter months makes coordination difficult. Russia's oil output is set to reach a post-Soviet record of 10.89 million barrels a day in January, according to Bloomberg calculations based on Energy Ministry data.
The two countries' opposing views on Syria, where Russia is President Bashar Al-Assad's closest ally and Saudi Arabia seeks his removal, present another diplomatic obstacle.
Khalid Al-Falih, the chairman of state energy producer Saudi Arabian Oil Co., signaled last week in Davos, Switzerland, that the kingdom would persist with its policy of maintaining production. Global oil markets are in the process of re- balancing and a price recovery is "inevitable," he said.
Russia's Novak said Thursday in St. Petersburg that Saudi proposals for a cut of as much as 5 percent at previous OPEC meetings related to crude-producing nations in general, not focusing on Russia, Interfax reported.
When asked if that proposal remains for a proposed meeting with OPEC in February, he declined to comment, saying, "that is exactly the subject of discussion." OPEC's next scheduled meeting is in June.
With the organization effectively abandoning its output ceiling in December, Russia pumping at record levels and U.S. shale fields proving more resilient than forecast, the global surplus has continued to swell and prices have continued to fall.
Recommended for you

Dwindling OPEC+ spare capacity sets oil up for sizzling summer