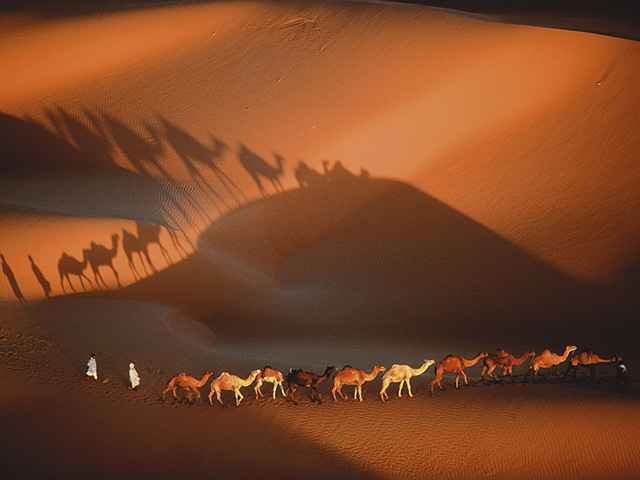 Sterling Energy has submitted a notice of withdrawal to its joint venture partners from Block C-3, offshore Mauritania.
The company said withdrawal was being made after 2D seismic data had not sufficiently de-risked the blocks potential.
Tullow Oil will now hold a 90% stake in the block, while the Société Mauritanienne des Hydrocarbures et de Patrimoine Minier will hold a 10% share.
Eskil Jersing, the company's chief executive, said: "Our entry into the C-3 block was prefaced on the block providing dependent running room for the immature shelfal Cretaceous and Jurassic
plays recognised in Block C-10.
"In our opinion the newly acquired and processed regional 2D seismic has not sufficiently de-risked Block C-3 to enable Sterling to commit to enter into Phase 2 of the PSC due to begin in June 2016.
"The withdrawal from Block C-3 is entirely in-line with our approach of disciplined exploration.
"We would like to thank Tullow for all its efforts as operator over the last year and SMHPM, the National Oil Company of Mauritania, for their support and look forward to continuing to work with them to de-risk and mature the remaining potential in Block C-10."
Recommended for you

Labour energy mission 'raises more questions than answers' for North Sea