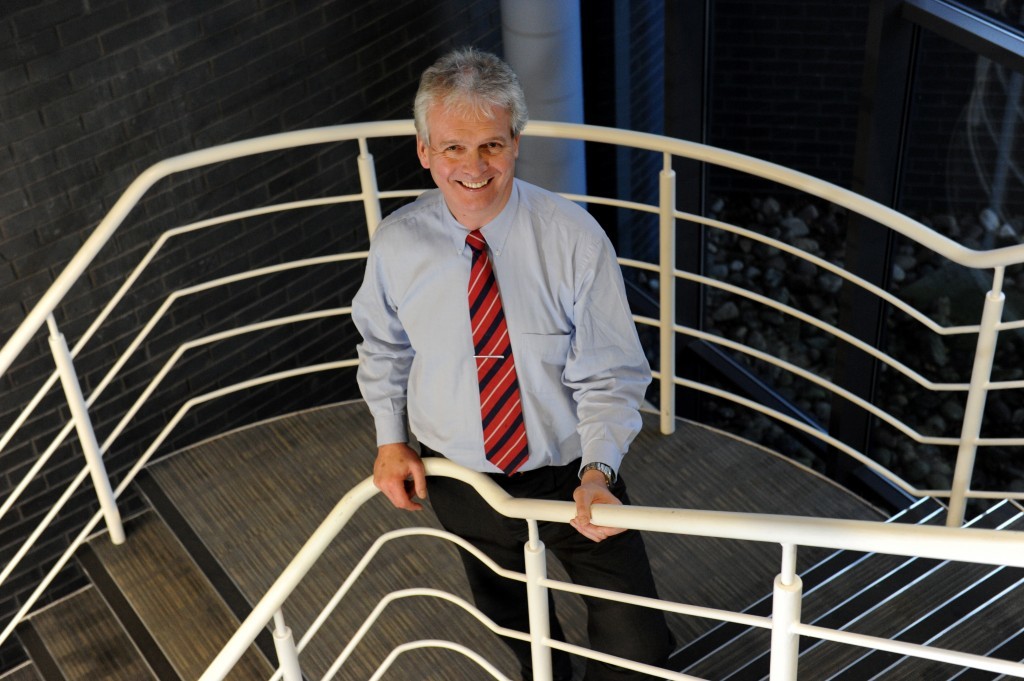 An Aberdeen-based organisation has had a hand in a project aimed at modifying AeroZero, an aerogel product used to insulate subsea pipelines.
With the support of the Oil and Gas Innovation Centre (OGIC), the initial product designer, Blueshift, worked with a team from Strathclyde University on advancing the thin, sheet version of AeroZero.
US-based Blueshift was delighted with the outcome and is continuing to work with the university on the next phase of development.
Blueshift president Tim Burbey said: "This was Blueshift's first experience working with a Scottish university. The team demonstrated an exemplary level of technical expertise. The well-managed and executed project integrated a multi-disciplinary approach to solve our challenging material science issues. We were pleased with the results stemming from the high quality technical work."
OGIC chief executive Ian Phillips said: "The success of this project serves to underline the world class capabilities within Scottish universities and research institutes which are applicable to oil and gas technology development.
"The work carried out to date is fast-tracking a new product to market and has resulted in an ongoing relationship between Blueshift and the University of Strathclyde."
OGIC is a matchmaker between Scottish universities and small- and medium-sized enterprises (SMEs) who are looking to cut costs using innovative technology.
Two years ago the Scottish Funding Council approved funding of £10.6million for OGIC, which opened in Aberdeen in November 2014.
As well as linking more than 2,500 oil and gas companies to 450 academic staff and researchers in Scotland, OGIC can provide funding for SMEs.