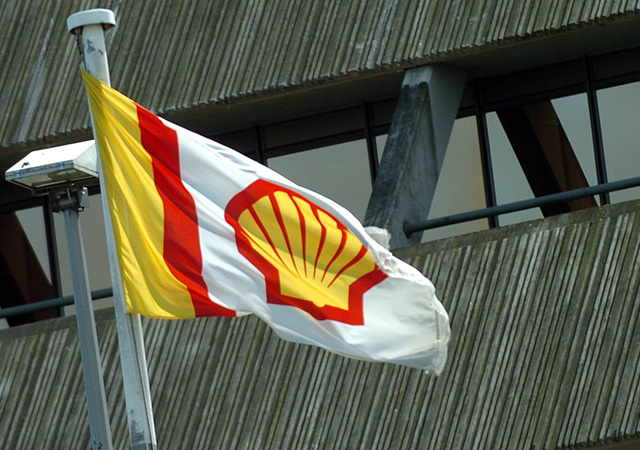 Shell has reached a conditional agreement with Malaysian Hengyuan International Limited (MHIL) for the sale of its shareholding in the Shell Refining Company for $66.3million.
The move is said to be part of MHIL's intention to invest in the upgrades needed to meet its Europ 4M and Euro 5 requirements.
The transaction is expected to be approved this year, subject to approval.
A spokesman said:"Shell Malaysia Trading will ensure security of supply to its retail and commercial customers in Malaysia and honour other existing commitments through an existing comprehensive supply strategy that includes a long term offtake from Shell Refining Company.
"The sale is consistent with Shell's strategy to concentrate its global Downstream footprint and businesses where it can be most competitive. Malaysia continues to be an important country for Shell.
"Shell is the leading retail fuels and lubricants provider and continues to invest in growing these businesses in the country."
Recommended for you

Shell warns of drop in Q3 profits as refining margins decline