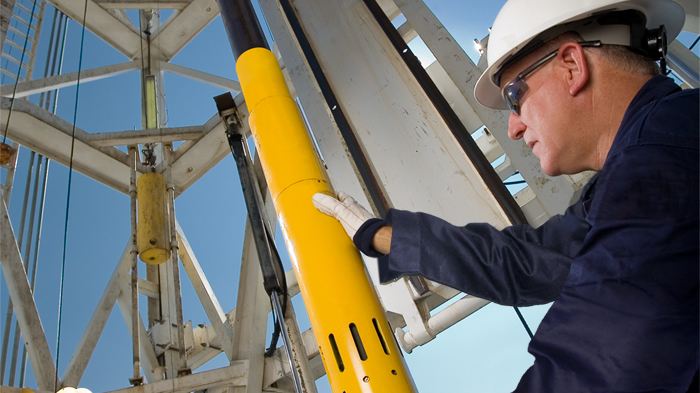 Halliburton Co. was given more time by the European Union to come up with a package of asset sales that will assuage competition concerns over its takeover of oilfield services rival Baker Hughes IncThe company said Wednesday that it would offer the remedies soon, after the EU pushed back the deadline for reviewing the deal by 20 working days to June 23.
"Halliburton believes the extension will facilitate the commission's review of a remedies package, which will be formally offered by the company in the near future in order to address the commission's concerns," Emily Mir, a spokeswoman for the Houston-based company, said in an e-mail.
The EU merger authority opened an in-depth probe into the deal on Jan. 12, citing concerns that combining the the second- and third-largest suppliers to oil exploration companies may impede competition and increase prices.
Halliburton last month expanded a list of assets to sell to try to convince antitrust authorities across the world that the deal won't harm competition. The oilfield services company said it presented its new plan to the U.S. Justice Department in January. It didn't disclose what new assets it's planning to divest.
The cash and stock deal was valued at $34.6 billion when it was announced near the end of 2014, just as oil prices had begun their downward spiral. Shares of both companies have dropped more than 30 percent since then. Halliburton would have to pay Baker Hughes a breakup fee of $3.5 billion if the bid is dropped.