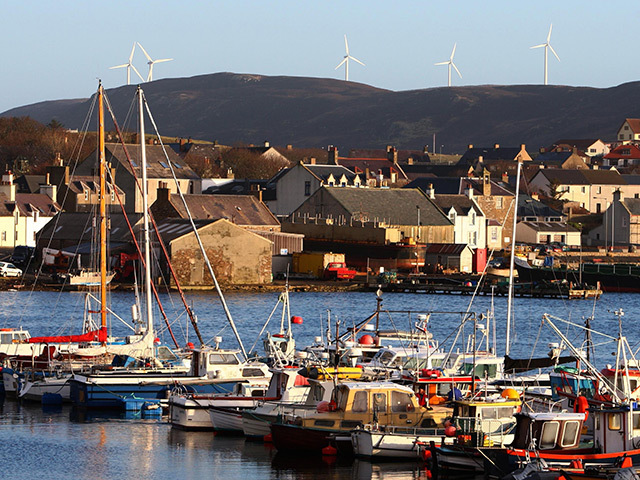 NOF Energy, the UK business development organisation for oil, gas, nuclear and offshore renewables sectors, is helping Shetland-based energy sector supply chain businesses access new markets.
The seven companies – the first from the Highlands and islands to join NOF Energy – are DH Marine, Shetland FM, Ocean Kinetics, Malakoff, Tulloch Developments, Pure Energy Centre, Lerwick Engineering and Fabrication.
They are all active in the North Sea oil and gas industry and aiming to diversify and further internationalise their operations.
NOF Energy will host a supply chain event in Inverness next week to tell supply businesses about opportunities that exist across a range of sectors.
Taking place at Kingsmills Hotel, Inverness, on Thursday, speakers at the event will include representatives from Shell, who will speak about decommissioning opportunities on the Brent field, and the Oil and Gas Authority.
Topics covered by other speakers will include nuclear developments across the UK and the potential for shale gas.
In addition, Global Energy Group will present on accessing overseas opportunities.
With 130 delegates already signed up to attend, NOF Energy hopes the event will help it in its mission to add to its 500-strong membership and extend its reach across the UK.
NOF Energy chief executive George Rafferty said: "Highlands and Islands companies have been at the core of the North Sea supply chain for decades, however, the changing economic environment means they need to look at broader and diverse targets for their established and innovative services and solutions.
"As part of NOF Energy, these companies will not only be able to increase their presence in the evolving UK oil and gas market but have the support available to enter new geographic markets and energy sectors."
Ocean Kinetics managing director John Henderson said: "While the North Sea will continue to be an important part of our business for many years to come, we recognise the importance of diversification and the opportunities to deliver our products/services to a wider range of sectors."