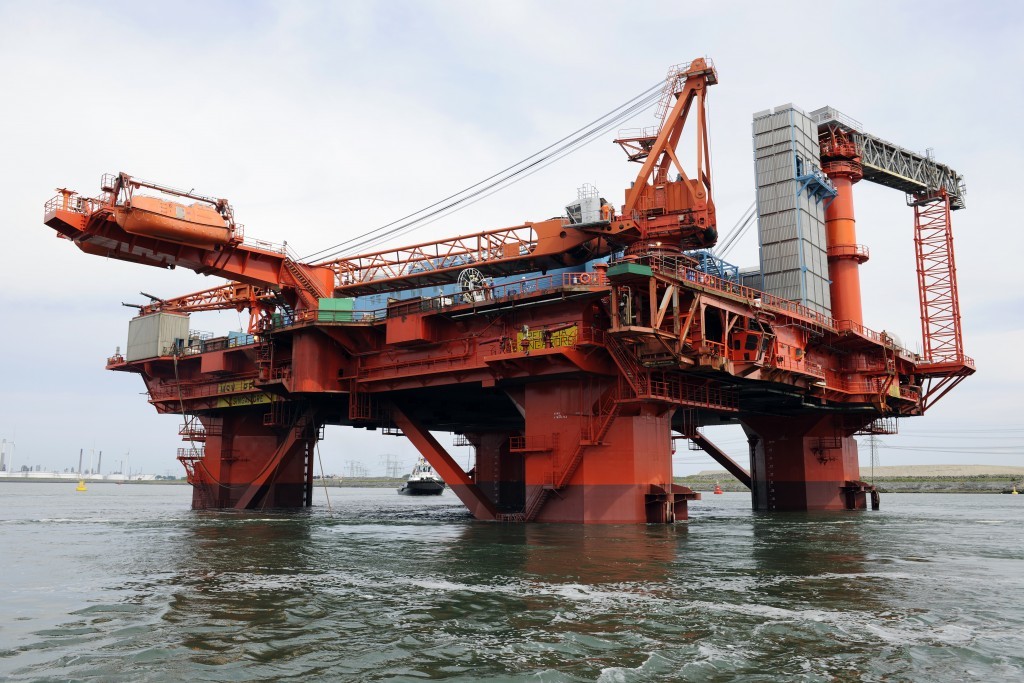 Prosafe's profit was cut in half as its fleet's utilization continued a downward trend.
The firm's net profit for 2015 was $85.6million down from last year's $178.8million.
The fleet's utilization for the fourth quarter was just 62% compared to last year's 92%.
A company spokesperson said: "The oil and gas services market remains challenging in the short and medium term with continued volatile oil price and reductions in E&P capital expenditure. Accordingly, Prosafe is taking proactive measures by renewing and updating its fleet, strengthening the balance sheet, increasing its financial flexibility and securing liquidity buffers. In addition, Prosafe continues to focus on cost optimisation and reduction.
"The longer term outlook for offshore oil and gas remains positive with activity expected to improve in the medium to long term.
"Prosafe continues to actively pursue suitable opportunities that, if successful, will add to the company's order book."
Operating profit for the fourth quarter was $17.5million – a significant decrease on last year's $77.4million.
Recommended for you

Venture Global launches new Louisiana LNG plan