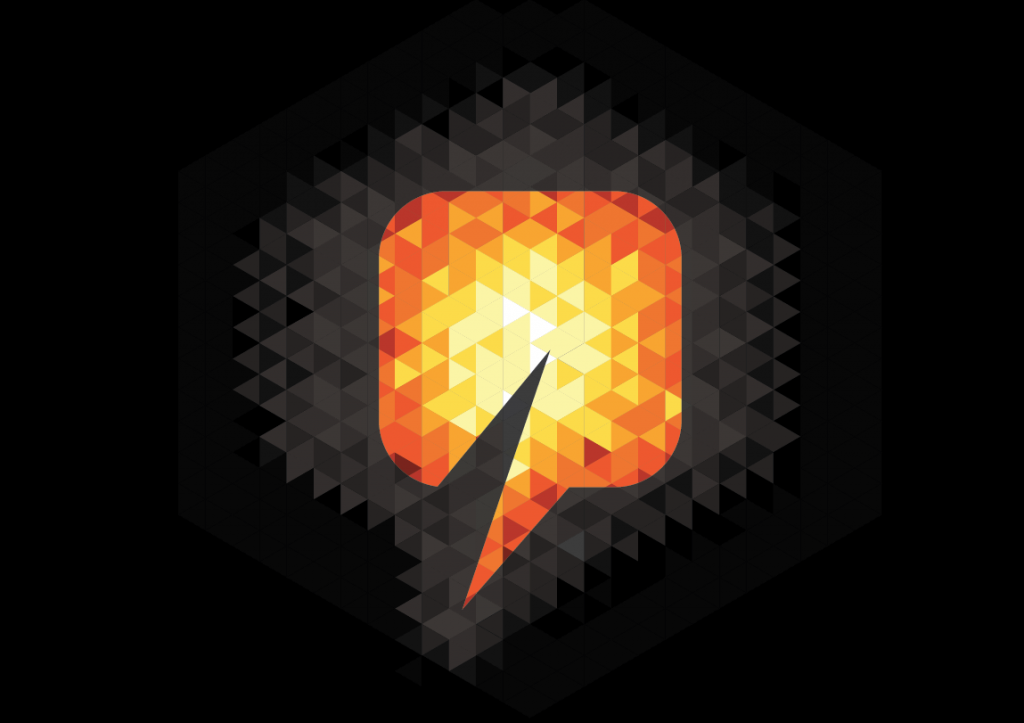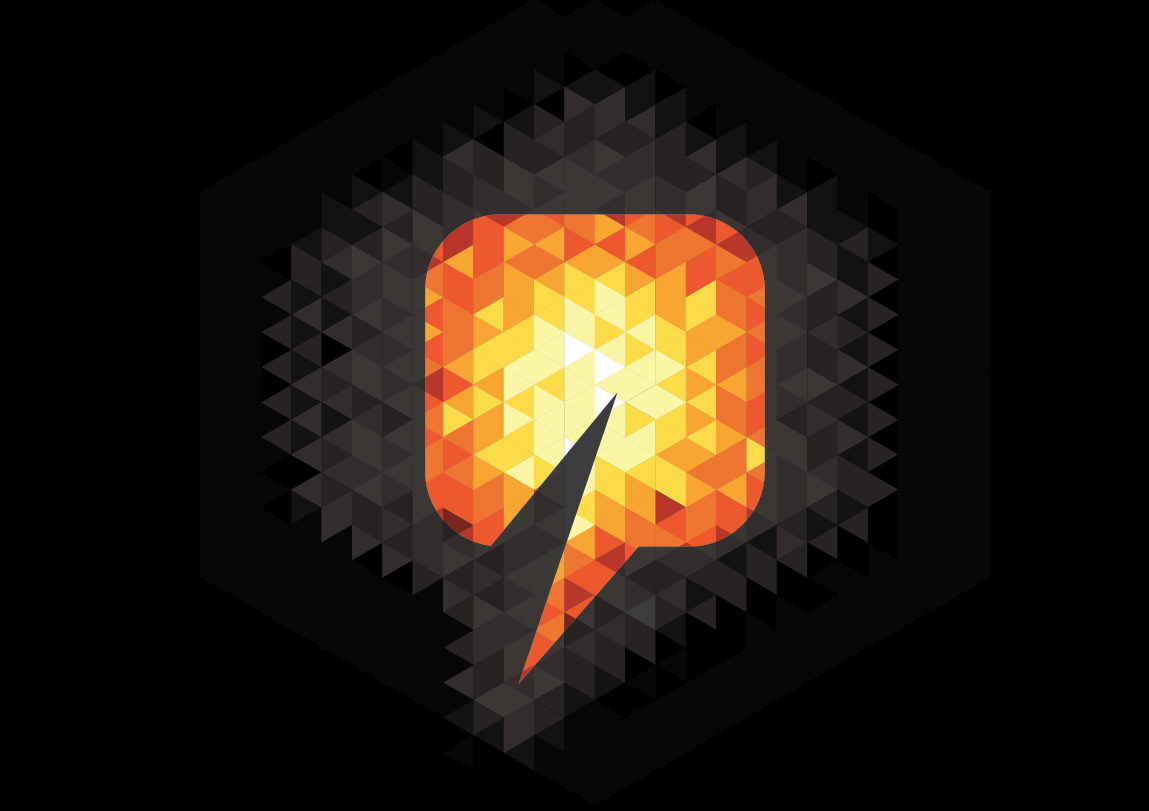 Occidental posted its worst quarterly loss in 25 years.
The firm recorded a net loss of $5.18billion compared to last year's $3.4billion.
Chief executive Stephen Chazen said: "We continue to focus on capital and operating efficiencies. Our Permian drilling and completion costs declined by 33%. Total company operating costs declined by nearly $2.00 per barrel to $11.57 and fell further in the fourth quarter. We reduced SG&A by over $225 million or 16% during 2015.
"We ended the year with $4.4billion in cash and expect to receive about $900million more from the Ecuador settlement and $300 million in proceeds from asset sales in the coming months.
"While the 2016 price environment remains challenging, we will commit capital to only our highest return projects. The company's cash flow priorities remain the same, with the most important being the safety and maintenance of our operations and funding dividends. Our 2016 capital program is expected to be no more than $3.0 billion with production growth of 2 to 4% from ongoing operations."
The firm's oil and gas after-tax results made a loss of $189million for the fourth quarter of 2015, compared to income of $17million for the third quarter of 2015 and $317million for the fourth quarter of 2014.
A company statement read: "The decrease in oil and gas results on a sequential and year-over-year basis was due to the continued decline in commodity prices in the fourth quarter of 2015, partially offset by higher volumes and lower operating expenses."
The average price of WTI and Brent last quarter was $42.18 per barrel and $44.71 per barrel.
Recommended for you
X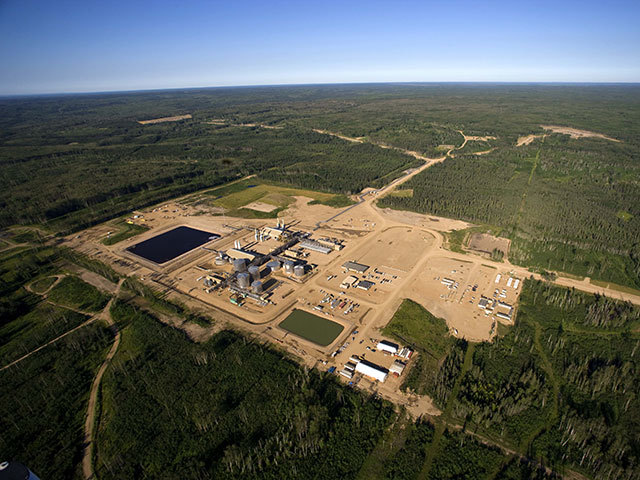 ConocoPhillips cuts dividend, capital plan amid oil slump