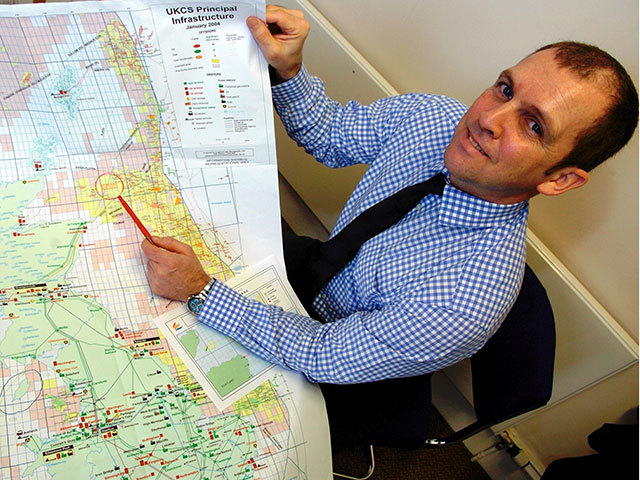 Faroe Petroleum has warned 2016 oil and gas production is likely to be less than it produced in 2015.
The independent oil and gas company said last year's production outperformed expectation, averaging 10,530 boepd.
It cautioned investors that 2016's production forecast is likely to be between 7-9,000 barrels of oil equivalent per day.
Average full year 2016 production is forecast to be in the range of 7,000-9,000 boepd from all fields, which includes production from the Njord and Hyme fields until the end of May 2016. Production in 2016 is expected to be split approximately 55% liquids and 45% gas.
Faroe's operating cost per barrel was $23 in 2015 and will rise to around $27 in 2016 reflecting lower average production levels.
The company's Njord Future Project, which includes re-development of the Njord and Hyme fields, development of the Snilehorn field, and potentially further fields in the area, is planned to commence production in 2019.
It said that except for the Njord and Hyme fields, where costs associated with the well suspension and tow-in projects will be incurred, no major capital investments are expected in 2016 in Faroe's principal producing fields, which are all expected to continue to produce at stable rates during the year.
It plans three exploration wells this year, all to be drilled in Faroe's core areas in Norway. Faroe was awarded a further six new prospective exploration licences, including two operatorships, under the 2015 Norwegian APA Licence Round.
Chief executive Graham Stewart, said:"2015 was another year of growth and good progress for Faroe despite a backdrop of significantly lower commodity prices.
"Our diverse North Sea production portfolio also outperformed expectation, averaging 10,530 boepd with low unit operating costs, and we ended the year with a significant cash position of over £90m and a largely undrawn debt facility.
"Looking ahead at 2016, we are well prepared to face the challenges of a continuing period of low commodity prices, while seeking to capitalise on our strong financial position to pursue consolidation opportunities in our core areas on the UK and Norwegian continental shelves."
Faroe said it will continues to seek suitable value-enhancing production acquisitions.
Farie said it would implement a broad range of targeted cost reduction measures with its joint venture partners such as logistics sharing on the Faroe-operated Schooner and Ketch fields.