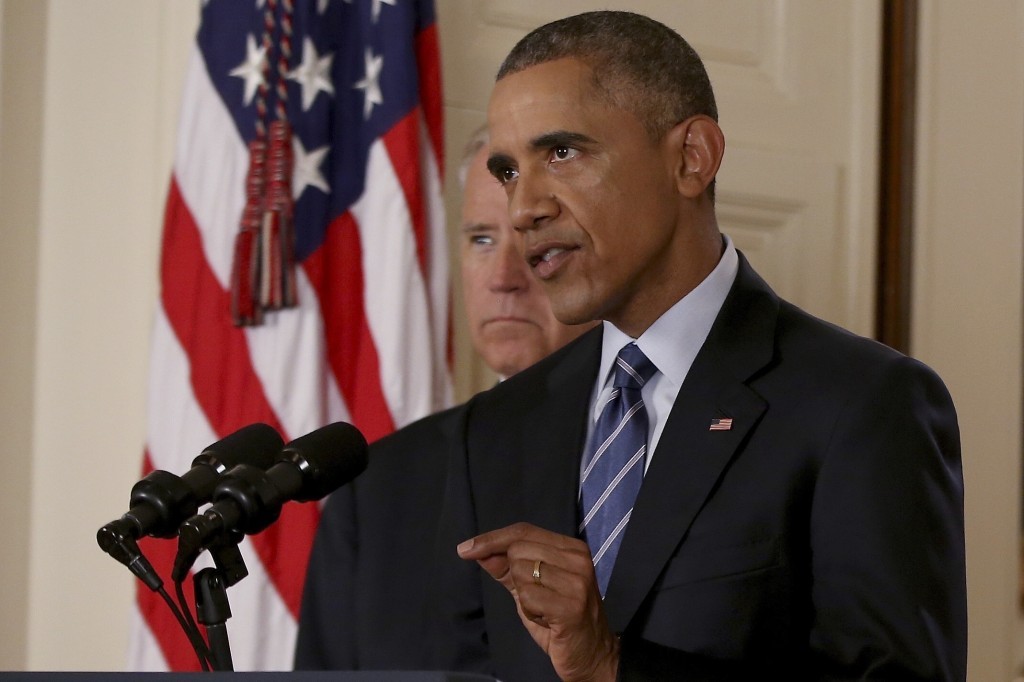 US president Barack Obama's surprise proposal yesterday to charge a $10 a barrel fee on crude oil, equivalent to one-third the going price, drew a swift response from traders and industry figures.
Administration aides concede that the proposal to levy a fee in order to fund investments in clean transportation projects is more aimed at starting a broader conversation about shifting toward a lower-carbon economy than it having any real chance of passing through a Republican Congress.
"Are you kidding me?", said James Williams, energy economist at WTRG Economics in London, Arkansas, who, like most others, said the fee had no chance of passing into legislation.
Nonetheless, it added insult to injury for an industry reeling from an oil price crash brought on by one of the worst supply gluts in history. Another $10 a barrel in domestic drillers' costs could render thousands of wells uneconomic.
The new tax would add an estimated 25 cents a gallon to US petrol prices, according to traders and analysts.
Thomas Cape, senior analyst at Evercore ISI, said: "Even with gas prices at historic lows, gas prices are the barometer to gauge successful energy policies in Washington. Thus any hike, no matter how small, only makes this more challenging."
Billionaire investor T. Boone Pickens, who cemented his fortune with bets on oil companies, tweeted: "Don't know where to start. Dumbest idea ever?"
"Yikes", Carl Larry, chief executive of consultancy Oil Outlooks in Houston, said in an emailed statement.
Mr Larry added: "That's a lot of money to ask from an industry that can't afford to pay its own expenses, much less a $10 tax."
Republicans have previously thwarted administration proposals to end certain tax breaks for oil producers.
Oil markets have developed a higher threshold for bearish news as prices have plunged 75% since mid-2014. The price slide has hit producers across the world and forced US companies to slash spending.
Obama has said the US must stop subsidising the "dirty" fossil fuels of the past and focus on clean, renewable fuels that do not exacerbate climate change.
"By placing a fee on oil, the president's plan creates a clear incentive for private sector innovation to reduce our reliance on oil and at the same time invests in clean energy technologies that will power our future," the White House said in a statement.
Expected to be officially announced in Obama's fiscal 2017 budget plan on Tuesday, the fee would provide nearly $20billion a year to help expand transit systems across the country and more than $2billion a year to support the research and development of self-driving vehicles and other low-carbon technologies.
Republican lawmakers, who have repeatedly clashed with the Obama administration over energy policy, panned the proposal on social media. House of Representatives Majority Whip Steve Scalise asked on Twitter whether the proposal was "Obama's worst idea yet?"
Recommended for you

The Saudi prince of oil prices vows to drill 'every last molecule'