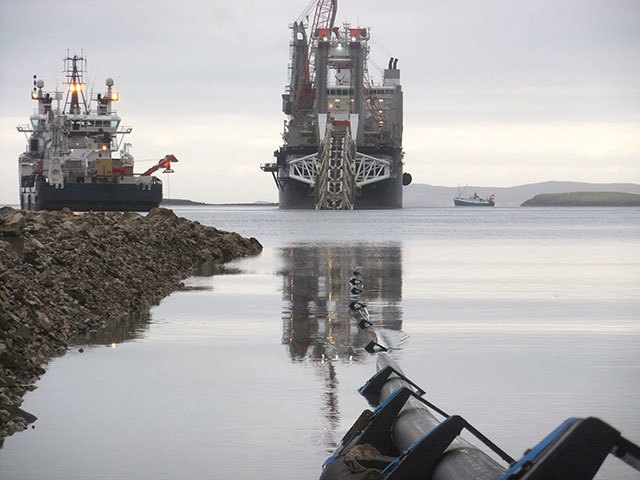 Total's new UK managing director, Elisabeth Proust , said the firm's £3.5billion West of Shetland investment was a much needed reminder that there was still everything to play for in UK energy sector – regardless of oil price.
The firm today confirmed first gas from its flagship Laggan-Tormore project.
In an exclusive interview with Energy Voice, the newly appointed UK head said: "I hope that the news that Laggan-Tormore is complete reminds everyone of the scale of what our industry is capable of achieving. There is a future for the offshore industry in the UK, as long as some companies are ready to take the risk and can adapt to the changing environment."
Laggan-Tormore is the first time a major gas development has been built West of Shetland, opening up a frontier to recover remaining and stranded UKCS reserves. It will produce 90,000 barrels of oil equivalent per day.
Proust took up her role in November 2015, guiding the scheme through its final stages. First gas represents a follow through on the company's commitment to the region, according to Proust.
"It means that we have delivered on the project as we promised we would," she said.
"The last few years have seen significant investment by Total around the world and it's important, especially in challenging times like these, that we deliver on that investment. Now that we have started production we must make sure we continue to keep production at the expected levels and reduce operating costs where we can in order to create as much value from the new asset as possible."
The final year of delivery was set against a depressed oil price environment.
"The UK energy industry is obviously facing great challenges at this time. A drop in the price of oil from over $100 to $30 is never going to be dealt with easily," she said.
However, Proust stressed the West of Shetland investment wasn't made or reworked because of temporary variations in Brent benchmarks, but instead a 20-year decision.
She added: "Laggan-Tormore and the SGP represents a £3.5billion investment in the UK offshore industry by Total.
"It's important to realise that decisions to make investments on the scale are made on a 20 to 30 year timescale.
"We cannot make decisions about investments on the basis of the price on any given day. Instead we look at a whole range of price scenarios.
"Now, naturally I would prefer prices to be higher, but I am confident that as long as we control our costs and maintain production we will create value out of Laggan-Tormore."
Oil price wasn't the only hurdle to completion. Project overspend, missed construction deadlines and Shetland's relentless conditions tested Total's resolve. At 600m water depths, the project's wells are in the deepest, coldest and roughest waters ever drilled offshore in the UK.
"It is a demanding environment, certainly," she said.
"In Total we are used to demanding environment. From design phase to realization of the project and then production and finally abandonment , we plan carefully each step in order to mitigate our impact on the environment.
"For example where we built the Shetland Gas Plant, we built two large peat stores to accommodate 650,000m³ of material we excavated during the pre-construction phases. This means that the peat was not destroyed. Its CO2 remains safely locked in the peat and we also avoided the CO2 emissions that would have occurred from transporting such large volumes off site. Once the SGP ceases production, the stores can then be removed and the peat safely used to restore the site to the same condition before development. There was also rigorous protection of the local wildlife and the archaeology found in proximity to the site.
"Offshore we quickly realised that where the reservoirs are, 140km off the coast, the seas were too rough for surface platforms to operate all year round. That's why we developed a subsea-to-shore approach for Laggan-Tormore.
"The construction phase was very challenging for those working offshore and onshore and I would like to pay tribute to their efforts and determination now at the successful conclusion of the project."
The project will create 80 permanent jobs.
In 2010 the UK government approved Total's plans to develop Laggan-Tormore. The two gas fields are located 125km north-west of Shetland in blocks 206/1a (P911) and 205/5a (P1159). Laggan was discovered in 1986 and Tormore was discovered in 2007.
The pair were developed using the first fully subsea-to-shore development in the UK, meaning there are no offshore surface platforms. The project's lifespan is expected to be 20 years.
First gas was originally scheduled for more than a year ago.
Despite the challenges to first gas, Proust added: "We're delighted. It's a huge achievement to complete a project of this size. It may have taken longer than expected but the scale of what we have been able to develop with Laggan-Tormore is huge. So today is a very good day!"
Recommended for you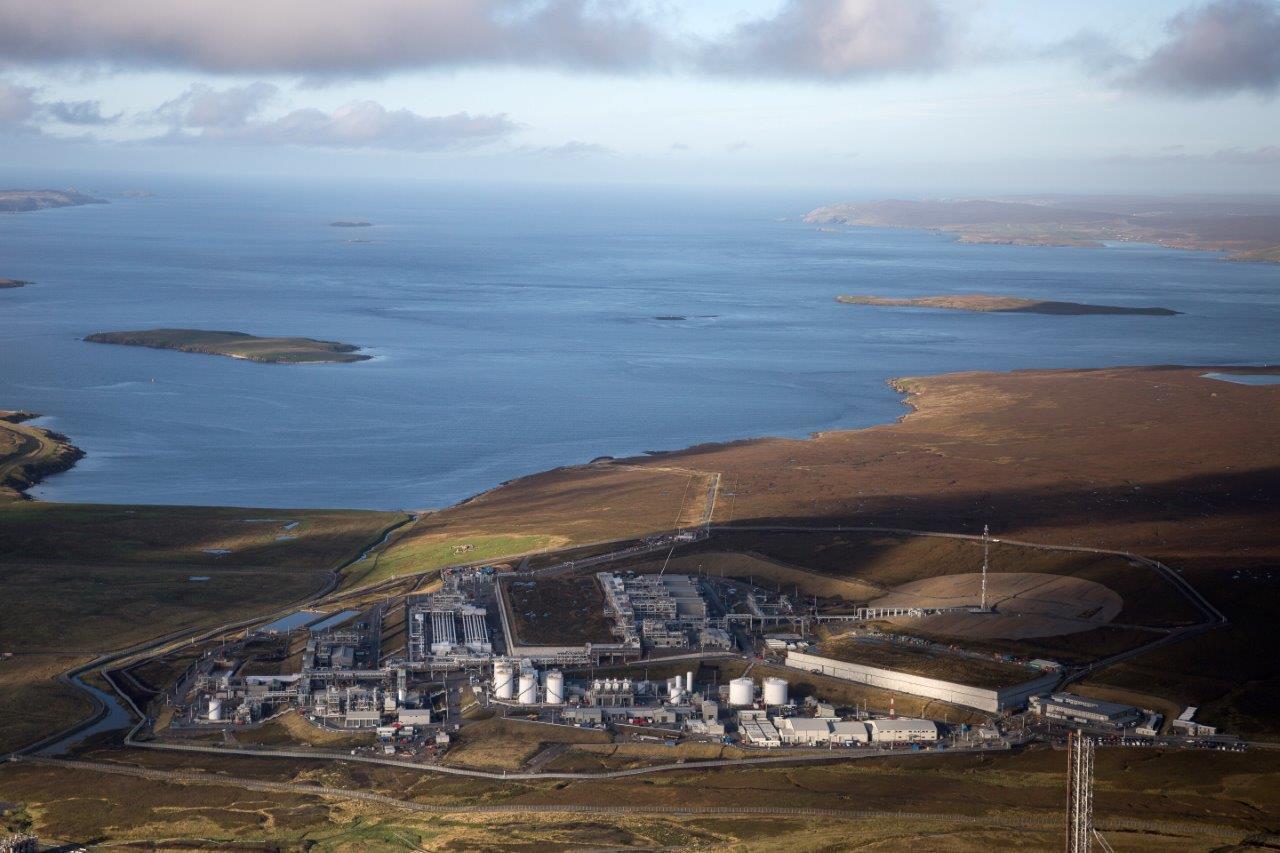 Kistos enters UK North Sea with acquisition of stake in West of Shetland assets