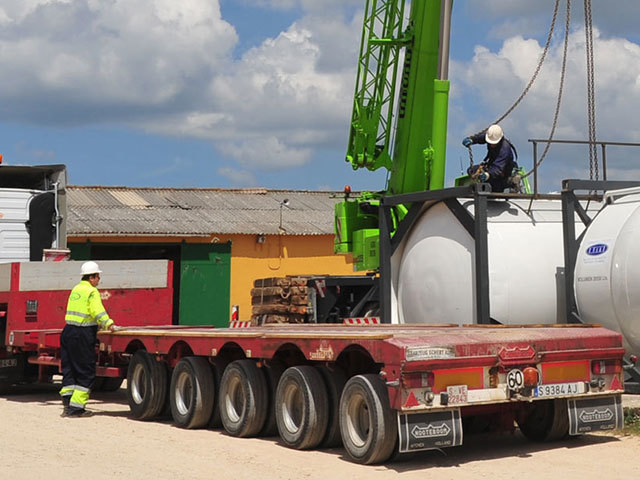 UK Oil and Gas (UKOG)today confirmed it had kick-started flow tests for its Horse Hill-1 oil discovery near Gatwick Airport.
The HH-1 discovery well, drilled at the end of 2014, is located within onshore exploration Licence PEDL137, on the northern side of the Weald Basin near Gatwick Airport. UKOG owns a 20.163% interest in PEDL137.
UKOG executive chairman, Stephen Sanderson, said: "We look forward to safe and successful operations and to moving the project forward."
Solo chairman, Neil Ritson, added: "Collecting flow rate and reservoir engineering data is a key step in establishing commerciality and designing a development programme. We therefore look forward with great interest to reviewing the data with the Horse Hill partners as those results become available."
Solo owns a 6.5% interest in the discovery.
The extended flow test is designed to test both the oil bearing Upper Portland sandstone reservoir and two Kimmeridge limestone reservoirs beneath the Portland.
The test are expected to take 30 days.
Recommended for you
X

Oil trades near $31 after Saudi-Venezuela talks as bets increase