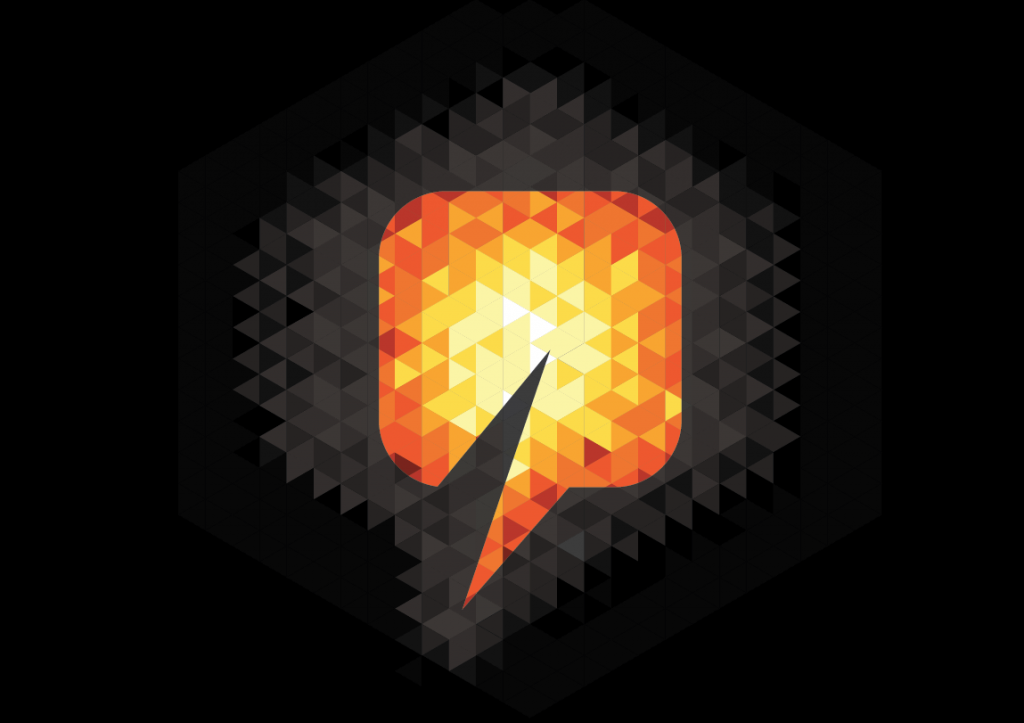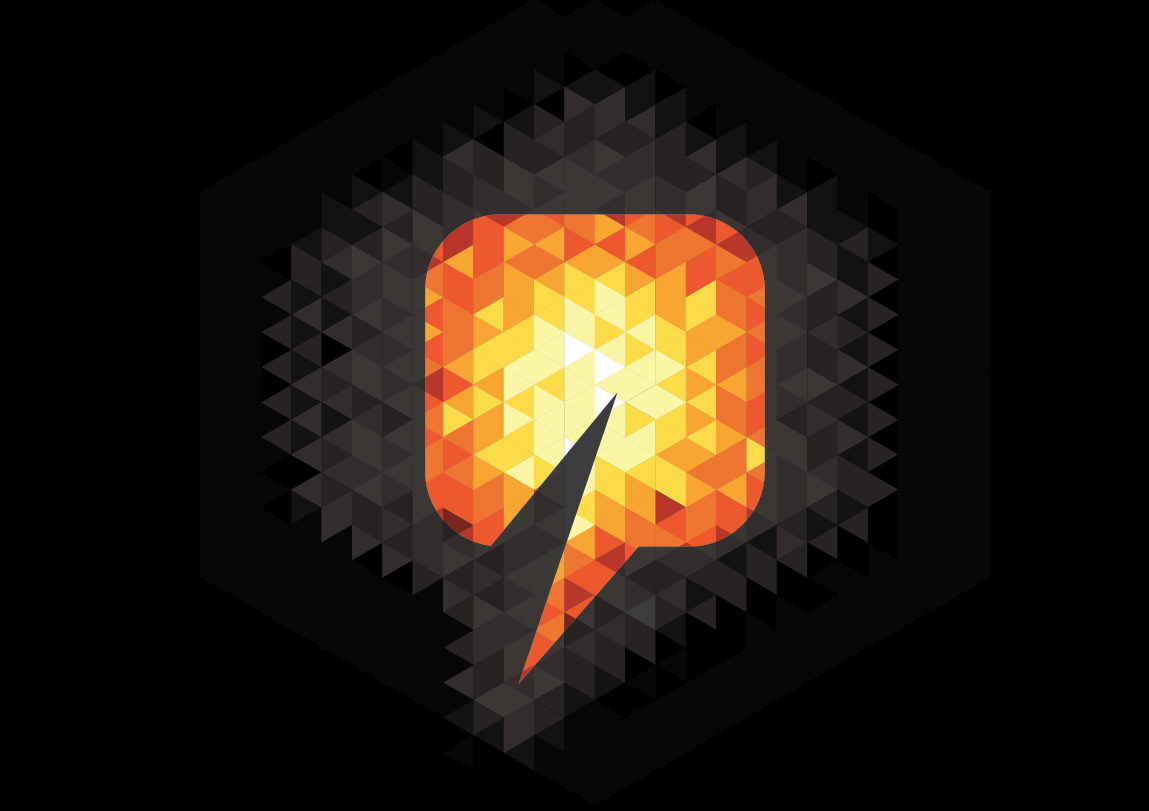 SOCO has commenced drilling from the Baobab Marine-1 well in the Mer Profonde Sud block, offshore the Republic of Congo.
The company said the well, in the lower Congo basin, is targeting Miocene channel complexes which are mappable in seismic data.
An estimated 330million barrels of oil are recoverable from the well.
It will be drilled by the deepwater drillship Noble Globetrotter II and is expected to take between 25 and 35 days, with a planned depth of approximately 3,400 metres.
SOCO, which has a 60% interest, is carrying 100% of the expected $25-30million well cost.
Recommended for you
X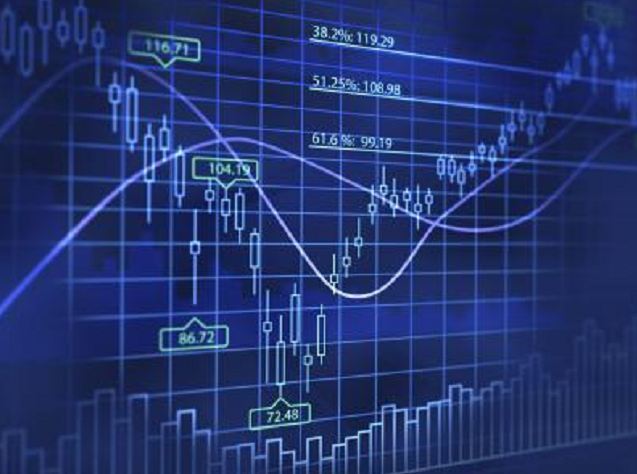 Husky Energy creates short term hedging plan