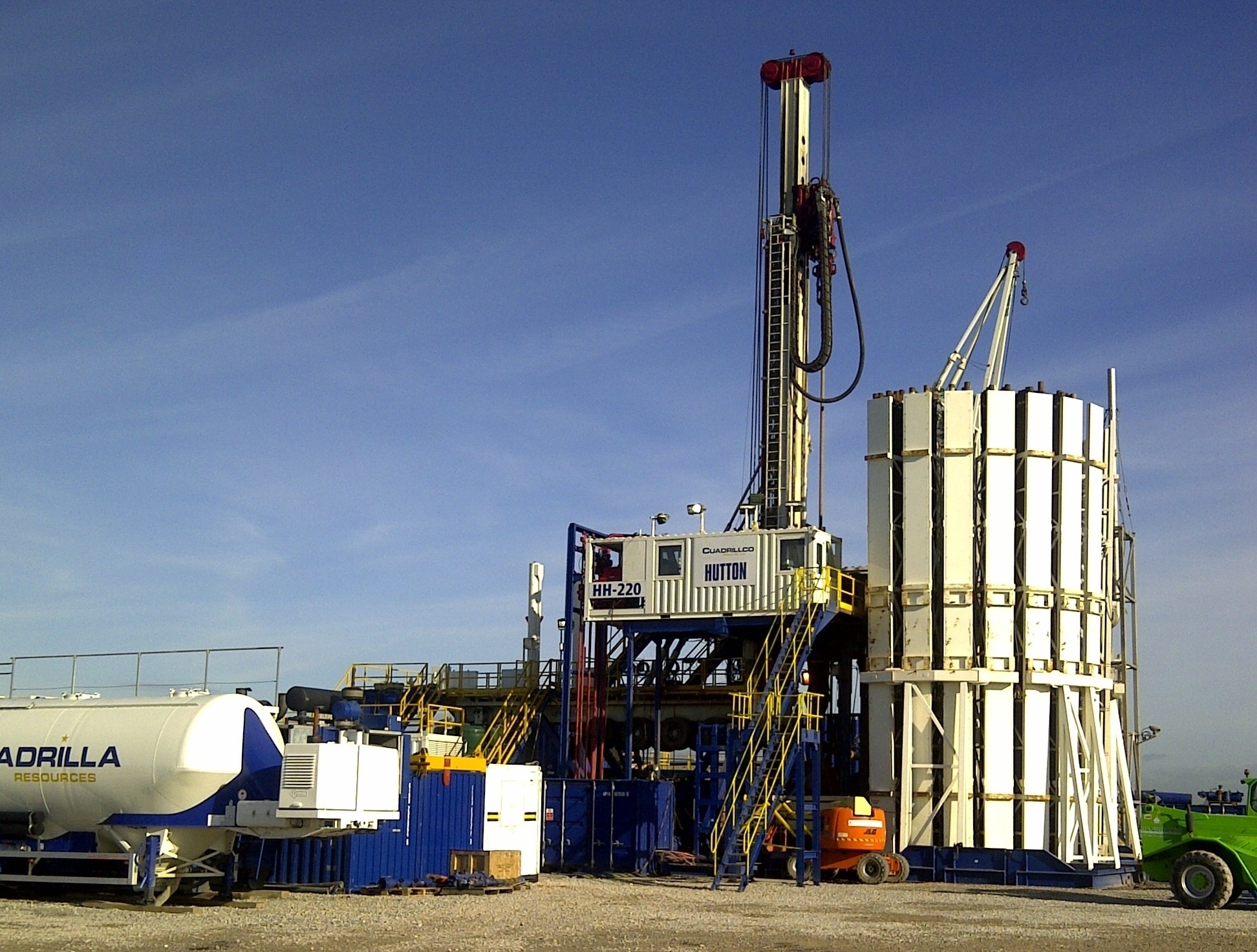 A public hearing is expected to begin tomorrow examining two applications by Caudrilla Resources to drill as many as eight exploratory wells in the Bowland shale formation.
Work was halted in 2011 after hydraulic fracturing to unlock oil and gas from underground rock caused two seismic tremors.
Around 40 witnesses are scheduled to speak about the company's plan, which seeks to create a new source of natural gas supply.
The application had been previously rejected after concerns about noise and traffic disruption.
Opposition groups also voiced concern about the safety of fracking.
Francis Egan, chief executive of Cuadrilla, said the hearing would be a "lot of things coming to a head".
A recommendation is expected to be submitted to the UK's Secretary of State for Communities and Local Government following the testimony.
Recommended for you
X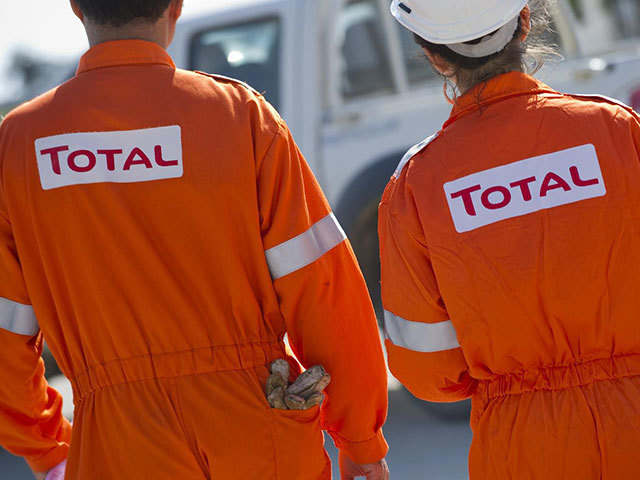 New senior vice president joins Total team