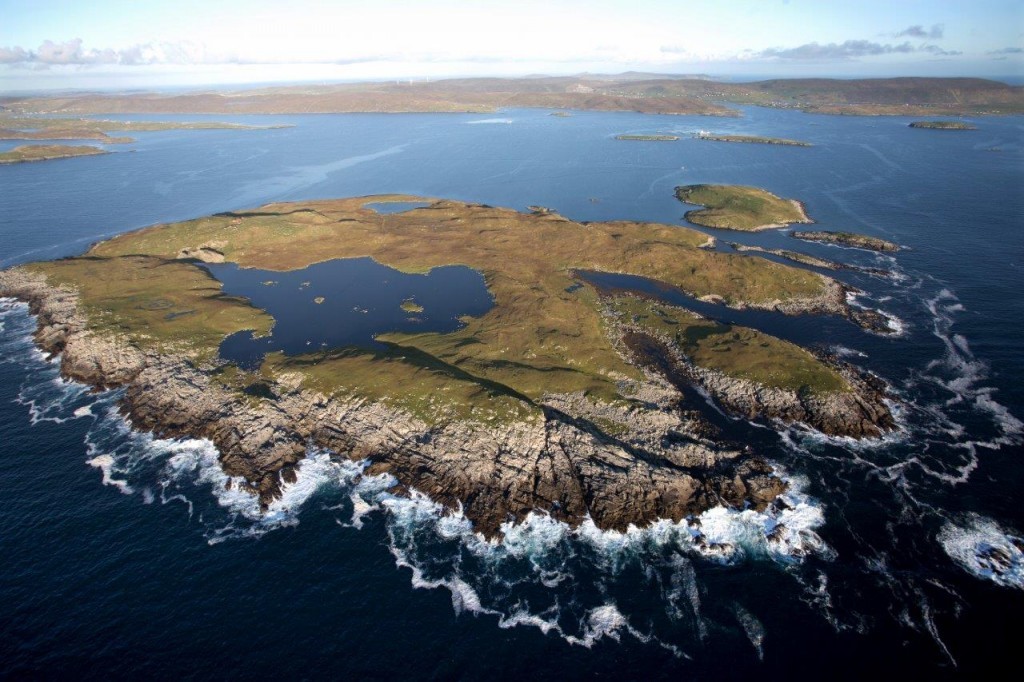 Total pulled off the best financial performance of the all the industry majors and booked record production.
Commenting on the firm's year-end results, chairman and CEO Patrick Pouyanne said: "Hydrocarbon prices fell sharply in 2015 with Brent decreasing by around 50%. In this context, Total generated adjusted net results of $10.5billion, a decrease of 18% compared to 2014, the best performance among the majors.
"This resilience in a degraded environment demonstrates the effectiveness of the group's integrated model and the full mobilisation of its teams."
He said discipline on spending was reinforced in 2015 and the cost reduction allowed the group to save $1.5billion, exceeding the objective of $1.2billion.
Patrick de La Chevardiere, Total's chief financial officer, said: "For 2015, our initial target for savings was $800million dollars. Then we moved it to $1.2billion, we achieved $1.5billion. There is a lot of fat in our industry.
"We can reduce costs. Contractors can reduce their costs. They can do."
Total is one of the few companies which has yet to make any redundancies.
De La Chevardiere added: "We wanted to maintain our capacity, our technical skills at a reasonable level.
"We are not hiring any new people at the moment but we would like to maintain our ability to develop new projects in the upstream and in the downstream.
"This is our overall strategy to maintain our capacity."
When asked if Total had any plans to consolidate like Shell and BG, he said up to 50 potential targets had been presented to him by bankers, but he had rejected them all.
He said: "The worst part of my job is that I meet bankers every day. Every day there is a banker giving me an idea for an acquisition.
"The price of these companies is much higher than what we can justify at let's say in a $60 per barrel scenario.
He indicated that position would be reviewed if the price was right.
Organic Capex was $23billion a decrease of close to 15% compared to 2014 and upstream production increased by a record 9.4%, driven by the start up of nine projects.
Refining and chemicals was able to fully benefit from good margins due to the high availability of its installations and the marketing and services segment grew strongly with retail networks growing by 6% and lubricants by 3%, according to the firm.
Asset sales of $4billion were signed in line with the $10billion programme planned for 2015-2017.
At the same time, Total was able to prepare its future with a reserve replacement of 107%.
Gearing at year-end decreased to 28% as a result of the group's financial strategy, designed to maintain a strong balance sheet through the cycle.
Mr Pouyanne said the results confirmed the success of the group's strategy to further decrease its breakeven and capitalise on its market position."
The Board of Directors has decided to propose at the annual shareholders' meeting on May 24 of this year an annual dividend of 2.44 €/share for 2015.
Earlier this week, the major confirmed first gas from its flagship Laggan-Tormore project.
Total's chief financial officer said: "We are very happy this field started last week. We believe at 30$ per barrel, it is very difficult to launch any project. Maybe the tax regime might be improved so we can develop assets."
When asked if the group had made any representations ahead of next month's Budget, he said no.
But he added: "It is a matter of rationality. If a country wants new development … if a government wants to sustain its industry in a period like this one you need to support them, you need to support the industry.
"My view is that the UK was one of the first countries to increase taxes, then to decrease or adjust it, which is a pragmatic way to support the industry."
De La Chevardiere said Total was waiting to see what happens before making decisions on whether to sanction new projects.
He added: "The issue is to know what is the new equilibrium between the oil price and cost of development. Cost has not come down sufficiently in comparison to the fall of the oil price, but costs are going down.
"The trend is going down so we need to see where is this new equilibrium."
When pressed on whether new technology was silver bullet for recovery, the financial expert said: "Will it save the industry? I don't know. What I'm sure is the world will need oil and gas. We want it to be more gas than oil in order to mitigate the C02 production, but I'm convinced the world needs this hydrocarbon.
"That will drive the industry."
Total's West of Shetland scheme will produce 90,000 barrels of oil equivalent per day.
In an exclusive interview with Energy Voice, Total's new UK managing director, Elisabeth Proust , said the firm's £3.5billion West of Shetland investment was a much needed reminder that there was still everything to play for in UK energy sector – regardless of oil price.
Recommended for you

Spain runs down clock on Algerian gas supplies