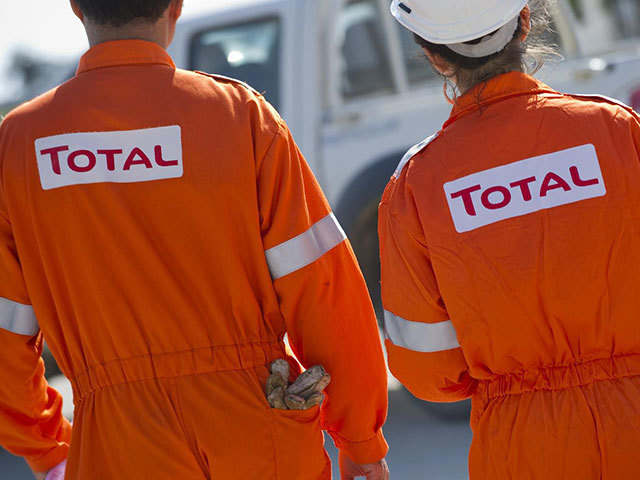 Total's chief financial officer said he expected a downgraded credit rating for the "whole of the industry".
Patrick de La Chevardiere was speaking to reporters at the firm's annual results when he made the comments today.
The firm reported an 18% slide in turnover- the best financial performance for all the majors.
Mr de La Chevardiere was asked about the news earlier this month that Standard & Poor's has downgraded the credit ratings and outlooks for 13 oil companies amid the plunge in crude prices.
Pressed to confirm if he expected Total's rating to be downgraded, he replied that he was expecting a downgrade "for the whole industry".
He added: "Standard and Poor's has put on credit watch all of the industry." But he insisted the impact on the group would be "very negligible".
Asked how the group could justify continue paying its dividends, he replied: "We maintain the dividends because we are convinced our business model is strong enough to support it.
"On the top of that I remind you we are offering scrip dividends providing each shareholder with the option to take shares instead of cash."
He was asked if differing approaches to fighting the crisis had caused problems with any of Total's partners.
He replied: "I think everyone is trying to cope with the new oil and gas prices. Everyone is trying to mitigate costs. We are cutting costs. Others are also cutting costs."
Asked how the group was doing this without axing jobs, he said it was a "bottom up process".
Steps included not hiring any new contractors, reducing the speed of vessels to reduce consumption and limiting some brown field works, he added.
"We wanted to maintain our capacity, our technical skills at a reasonable level," he said.
"We are not hiring any new people at the moment but we would like to maintain our ability to develop new projects in the upstream and in the downstream.
"This is our overall strategy to maintain our capacity."
Recommended for you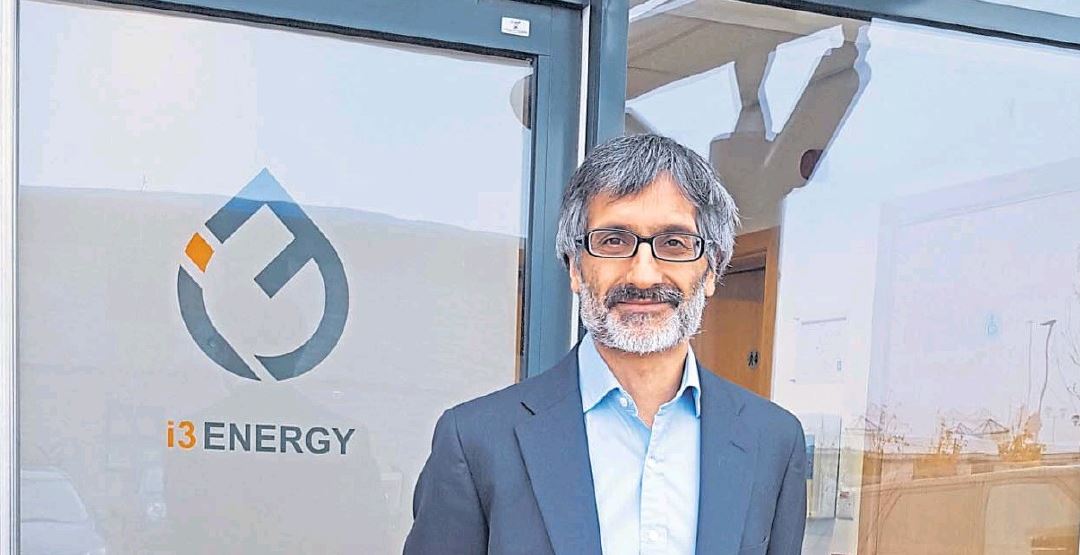 i3 Energy targets appraisal on 'company-maker' Serenity field in Q1