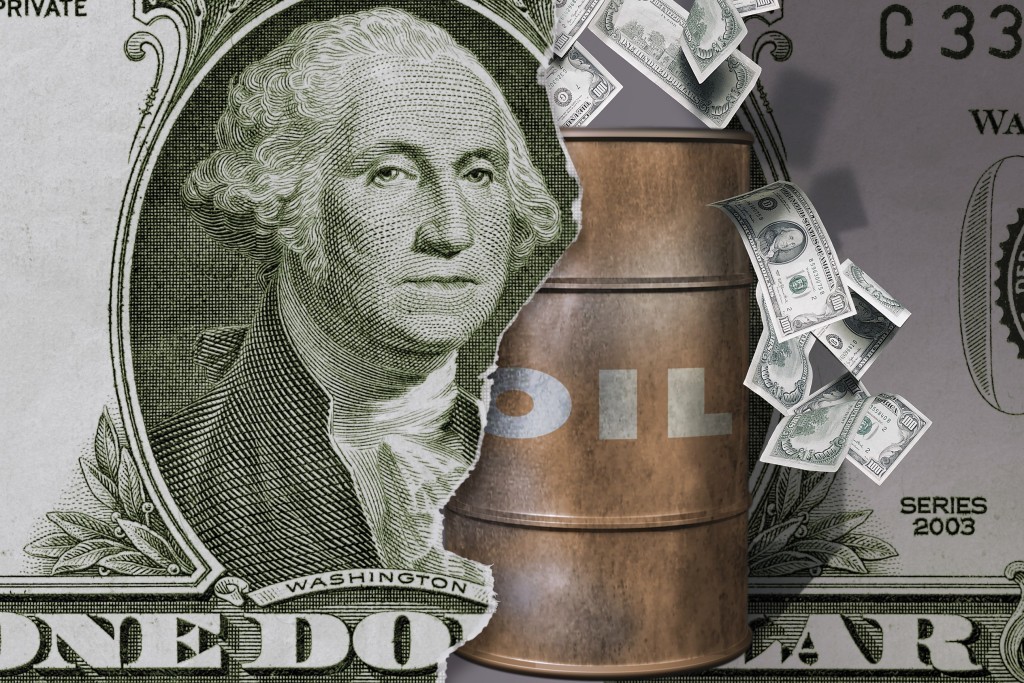 The value of cash and assets held by leading oil and gas companies has fallen by more than £10billion in the past year, according to new research.
A report said firms were "burning through" cash piles at a record pace as weak oil prices continue to "wreak havoc" in the sector.
Binary options trading platform Banc De Binary said the value of cash and other assets of firms listed on the Stock Exchange had fallen to £141.5billion.
Banc De Binary founder Oren Laurent said: "Oil and gas companies are doing all they can not to cut dividends and that includes spending their cash pile and selling off easily liquidated assets like their petroleum stocks.
"They are also going through a massive effort to chase down the hundreds of millions of pounds of unpaid bills.
"However, if oil prices remain as low as they are, something has to give and many analysts are predicting substantial cuts in dividends."
"Without dividend cuts oil and gas companies are going to rapidly spend through their cash piles in order to bridge the gap between tumbling oil prices and the need to continue to pay for expensive capital investment programmes.
"Most oil companies have already shut down non-core capital expenditure programmes -now it's a question of choosing between core capital investment programmes and slashing dividends."
Recommended for you

Can Asia avert a gas supply crisis?