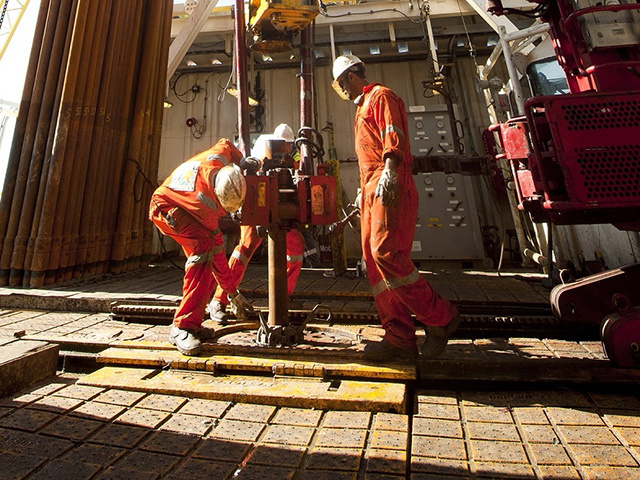 Statoil has signed a farm-in agreement with Tullow to acquire a 35% interest in an exploration block offshore Uruguay.
The move comes after the company recently made its first venture into the country as a partner in block 14.
This agreement with Tullow will see it also make gains in block 15 in the Pelotas basin.
The block covers an area of more than 8,000km and sits in water depths of between 2,000-3,000metres.
Tullow remains the operator with a 35% working interest, while Inpex Uruguay Limited holds the remaining share.
Nicholas Alan Maden, senior vice president of exploration, said: "With this transaction, we are increasing our exposure to the upside potential of this untested geological setting. This is in
line with Statoil' exploration strategy of access at scale."
A comprehensive data collection program has already been completed in the block. As operator, Tullow is planning to collect further 3D seismic before a decision is made on further steps.
The Norwegian company is also set to reveal in full details plans for its renewable investment fund tomorrow.
Recommended for you
X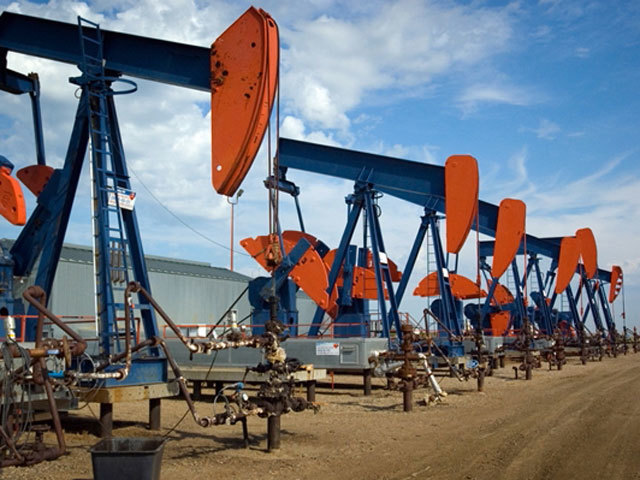 Magnolia raises £300k to pay debt