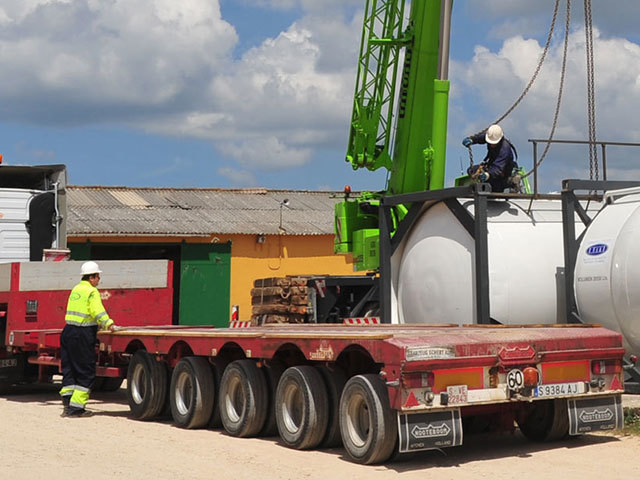 British energy explorer UK Oil & Gas Investments gained the most in 10 months after reporting that oil flowed "naturally" to the surface from 900 meters (2,953 feet) below London's commuter belt, near the city's second-busiest airport.
Following the flow test in the Weald basin, which showed a steady rate in excess of 463 barrels of oil a day, UKOG will start the regulatory permit process "so we can return to the well to seek to demonstrate sustainable commercial production," executive chairman Stephen Sanderson said.
The site has been the subject of intense speculation since 2014, when test results showed that a well could contain substantial quantities of oil.
UKOG excited investors last April when it said there could be up to 100 billion barrels of oil at the site in woodland near the border with Surrey, quadrupling shares at the time.
UKOG has faced criticism from environmental groups, which argue that it can only get to the oil using the fracking technique. Other analysts have cast doubt on whether any oil in the basin is economically viable.
"What this flow test shows is that you don't need to frack, you can produce it conventionally," Brendan D'Souza, an analyst at WH Ireland Ltd, the only brokerage covering UKOG.
"The key takeaway is that it's a proof of concept."
While fracking, or hydraulic fracturing, is allowed in the UK, it has faced opposition from local authorities and environmental groups who say the process of blasting a mix of water, sand and chemicals into rock to release oil and gas can pollute groundwater and cause earthquakes.
The firm's shares gained as much as 77% and were up 39% at 1.95 pence in London – valuing the company at 39.6 million pounds ($57 million).