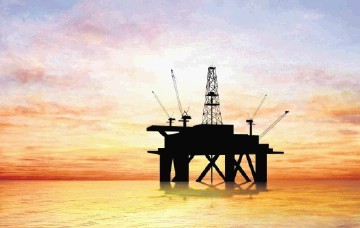 Chariot Oil and Gas will layout its latest technical developments and strategy for 2016 for analysts today as it continues to look for a drilling partner.
The Atlantic margins focused oil and gas exploration company will provide a breakdown of the budget for the year ahead. The firm remains debt free with unaudited cash balances of $39.7million and all contractural licence commitments fully funded.
The company has assets is South America and Africa.
Chief executive Larry Bottomley, said: "Despite the ongoing challenges that the sector is experiencing, we remain focused on our strategy, protecting our portfolio and cash, partnering and pursuing opportunities where we see value.
"We are also continuing to progress our work programmes, acquiring seismic to take advantage of current service costs.
"A recovery in the oil price is expected to take longer than in previous cycles, but the climate will improve, and we feel we are in a position of strength to capitalise on this downturn."
Recommended for you

Taking the drama out of the energy strategy furore