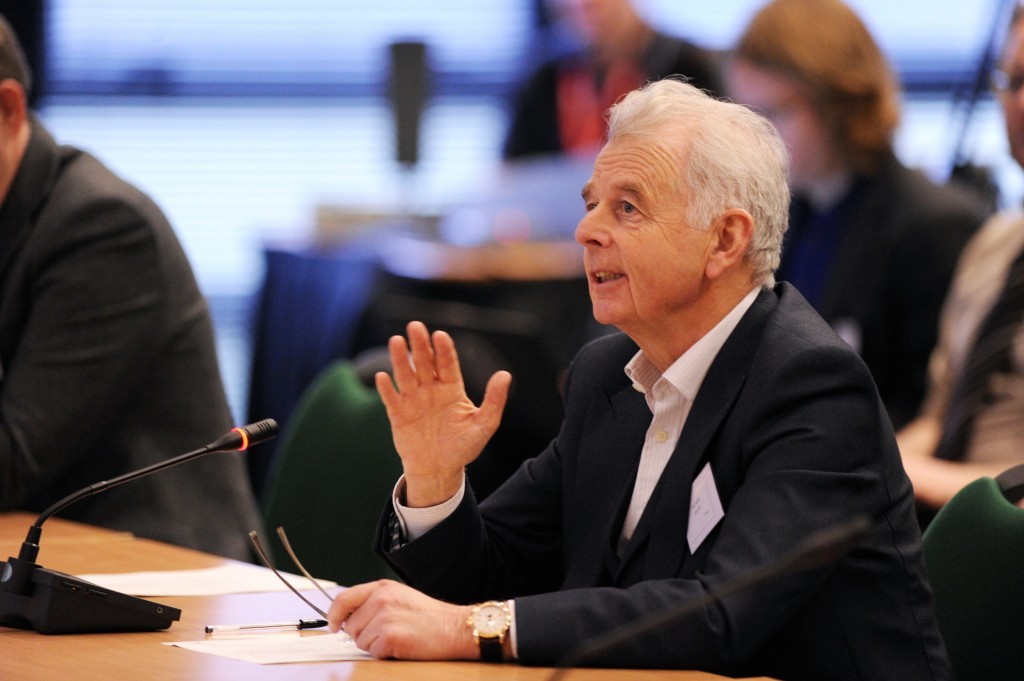 Administrators have begun the task of securing what they can following the demise of Aberdeen oil company First Oil.
Cairn Energy and EnQuest have increased their holdings in the Kraken oil project in the UK North Sea, buying out First Oil's 15% stake in the project.
Cairn has increased its stake in the project to 29.5% after it bought a further 4.5% interest. As part of the deal Cairn will waive its right to reclaim around $3million in cash calls paid on behalf of First Oil.
EnQuest said it had bought another 10.5% stake in the project to raise its total holding to 70.5%. It also paid a nominal consideration and will waive its rights to reclaim around $7million in cash calls paid to First Oil.
Financial service firm KPMG were appointed First Oil joint administrators last Friday and have already secured a conditional sale agreement with Zennor Petroleum Limited for the sale of First Oil's interest in a number of assets including two subsidiary companies, First Oil and Gas Limited and Antrim Resources NI Limited.
The deal is expected to be completed in the next two weeks.
The conditional sale agreement provides for the transfer of First Oil's interest in several North Sea producing fields: Mungo & Monan, Bacchus, Cormorant East and Causeway.
It also includes the undeveloped discoveries at Glenn and Platypus.
First Oil was put into voluntary administration by owner Ian Suttie – one of Scotland's richest men – ahead of a now unaffordable multi-million pound injection due on Kraken, a major North Sea development in which it had a 15% stake.
The firm said the move was caused in part by being forced to sell oil price hedges, which had protected its income, as it faced the "brutal" collapse in the oil price.
First Oil executed the sale in relation to its interest in the Kraken oil field to the other joint operating partners of the field prior to administrators being appointed
Jim Tucker, joint administrator and restructuring partner at KPMG, said: "We are delighted to announce these two company sales today, which are an excellent outcome for stakeholders.
"The fact that their owner, First Oil Expro Limited, sold them via an administration process is a reflection of the significant challenges facing UK North Sea oil and gas companies in the current oil price environment.
Tucker added: "These sales will ensure that the group's four largest field interests are smoothly transferred to new ownership, and provide time to resolve the position concerning the smaller assets in the group's portfolio.
"We would like to express our gratitude to management, employees, joint operating partners, regulators and other key stakeholders for their support during this challenging period for the Group.
"These sales are the culmination of many months' work across that group maximising value for the Company's stakeholders."
Recommended for you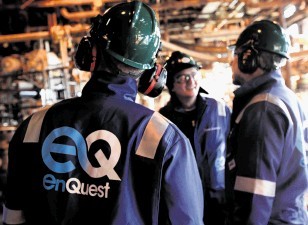 EnQuest more than doubles profits on high oil price