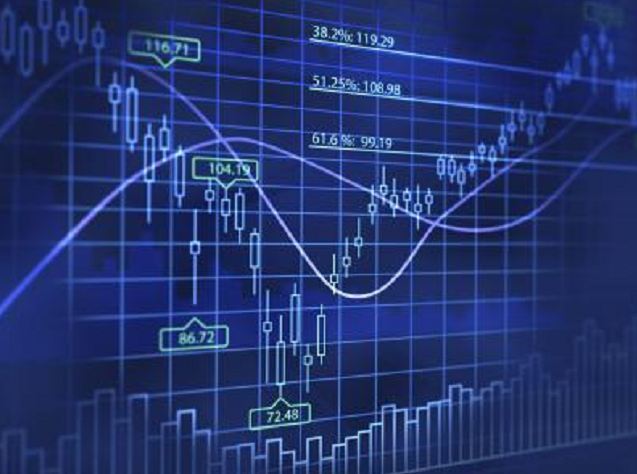 The European Union has suspended the deadline for its review of Halliburton's acquisition of Baker Hughes as regulators said the companies failed to supply "important information."
The EU regulator "stopped the clock in its in-depth investigation into the Baker Hughes – Halliburton deal," EU spokesman Ricardo Cardoso said in an e-mailed response to questions.
The move could mean the EU delays its decision on the merger of the two oil services rivals past the existing deadline of June 23.
"This is a standard procedure on merger investigations which is activated if the notifying parties do not provide an important piece of information," he said.
"The clock is then stopped until such missing information is supplied the deadline for the decision date will be adjusted accordingly."
The EU review of the deal was previously held up last year by four months after regulators rejected the companies' initial filing as incomplete.
Halliburton agreed to buy Baker Hughes in November 2014 in a cash-and-stock deal that at the time was valued at about $35 billion. The transaction was scheduled to close last year, but has been delayed as the companies seek to resolve antitrust concerns in the U.S. and Europe.
Emily Mir, a spokeswoman for Halliburton, did not immediately reply to a request for comment outside Houston working hours.
Halliburton has been adding yet more assets to the list of businesses it plans to sell to gain antitrust approval. The company plans to divest Baker's offshore drilling-and- completions fluids division and the bulk of Baker's completion systems, people familiar with the matter said earlier this month.
The EU merger authority opened an in-depth probe into the deal on Jan. 12, citing concerns that combining the the second- and third-largest suppliers to oil exploration companies may impede competition and increase prices.
Recommended for you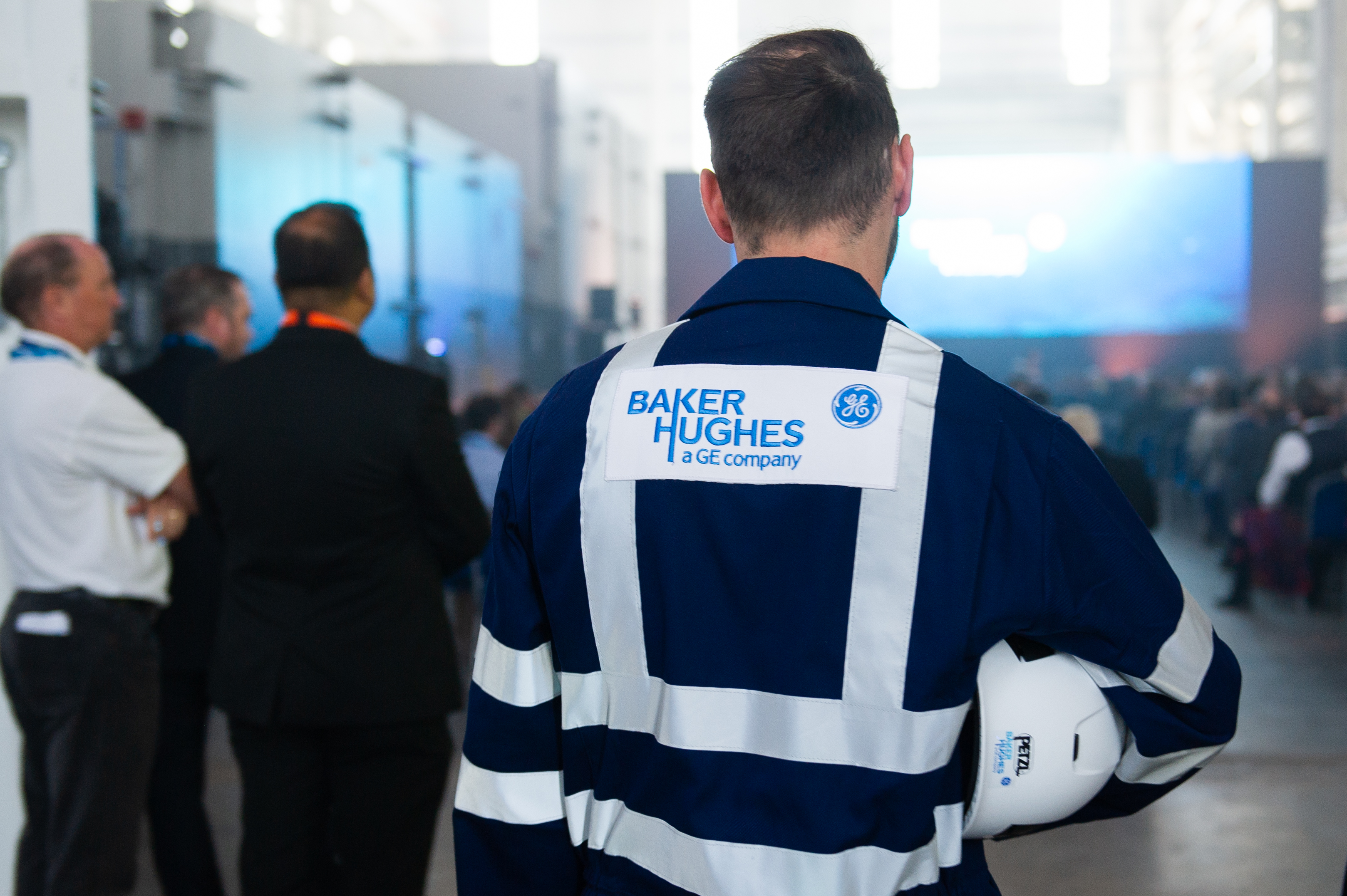 More than 100 Angus workers move to new firm after Baker Hughes sale