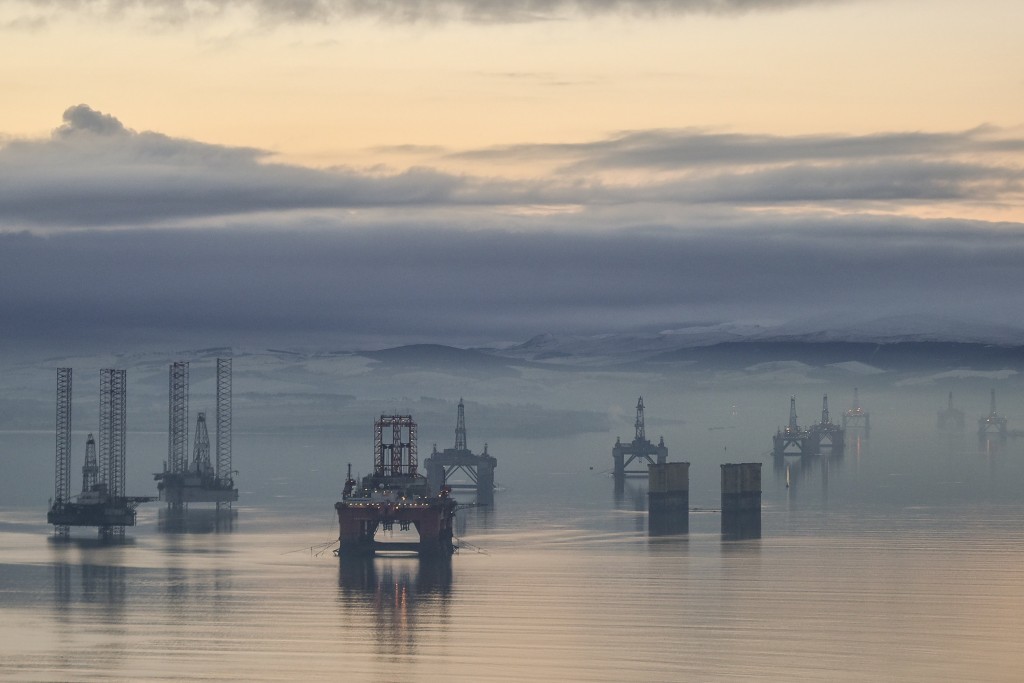 Politicians have reacted to the Oil and Gas UK Activity Survey, published today.
A UK Government spokesman said: "This Government is clear that the broad shoulders of the UK are 100% behind our oil and gas industry and the thousands of workers and families it supports.
"We have established the Oil and Gas Authority to drive greater collaboration and productivity within industry, and announced a radical £1.3 billion package of tax measures in the March 2015 Budget to ensure the UK Continental Shelf (UKCS) remains an attractive destination for investment and safeguards the future of this vital national asset.
"In January this year, we announced a further package of measures including another £20 million funding for a further round of seismic surveys, and our strategy to maximise economic recovery of the UKCS.
"We look forward to the industry capitalising on this, to deliver efficiencies and make the industry more robust now and for the future."
A Scottish Government spokesman said: "The UK Government retains the key economic levers affecting the sector – which is why we have called for urgent action to reduce the overall tax burden in the industry, removal of fiscal barriers to exploration and enhanced oil recovery, improved access to decommissioning tax relief and urgent consideration of non- fiscal support, such as government loan guarantees.
"This survey underlines the scale of the challenges currently facing the industry, but it also highlights the sector's efforts to adapt to a low oil price world, with production forecast to increase again in 2016 and operating costs expected to further reduce.
"The North Sea still holds significant potential but this report highlights that further action is needed to encourage investment. Maximising economic recovery from our oil and gas resources will require the appropriate business conditions for investment in exploration, appraisal and development.
"The Scottish Government will continue to do all that we can to support the sector. It is clear, however, that the UK Government must take urgent action to substantially reduce the headline rate of tax at the March Budget and incentivise exploration. The fiscal regime must not be a barrier to investment and activity in the North Sea."
Scottish Labour MSP Lewis Macdonald said: "It's unlikely that the North Sea will ever produce the billions in tax revenues it did at its peak, and government has to recognise its importance to jobs and the economy is much greater than its future role as a source of government tax revenues.
"At the same time, we need to see government and industry working together on sharing risk and extending the life of marginal fields. This is not just about taxation, but also about direct investment in the sector, following the success of seismic exploration by the Oil and Gas Authority."
Scottish Conservative MSP Alex Johnstone added: "We believe that there is more that can be done in this area, but the focus also needs to be on working with the industry to deliver greater efficiencies."
Meanwhile, WWF Scotland director Lang Banks said: "Instead of the short-term fixes proposed by Oil & Gas UK, we need to see the industry and Government embrace a long-term, just transition that harnesses the people and skills currently employed in fossil fuel industries and create new opportunities in less-polluting alternatives."