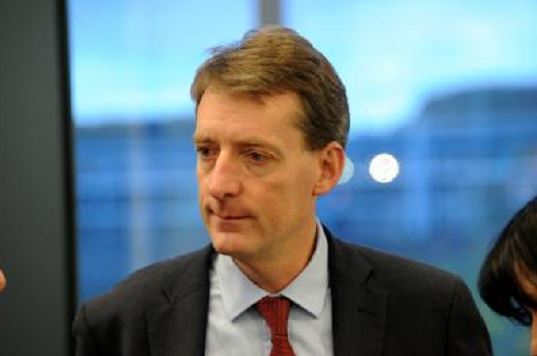 The chief executive of the Oil and Gas Authority said continued efforts to stave off decommissioning were being made to support the UK oil and gas industry.
Andy Samuel was responding to Oil and Gas UK's Activity Survey which has called for urgent action to prevent the demise of the North Sea oil and gas industry.
He said: "There is strong commitment from the OGA, government and industry to maximise economic recovery of the billions of barrels of oil and gas that remain on the UK Continental Shelf (UKCS).
"Recognising the need to boost exploration drilling, the UK Government recently committed a further £20million to fund new seismic surveys in 2016. Alongside this, the OGA will introduce a new, flexible licensing regime and launch the 29th Offshore Licensing Round later this year, focusing on under-explored areas of the UKCS."
"We recognise the continued efforts of industry to improve efficiency and are working with companies to optimise infrastructure and help prevent premature decommissioning. The OGA is also working closely with key stakeholders to support the development of an Oil and Gas Technology Centre as part of the Aberdeen City Region Deal.
"This will help strengthen the UK's position as a global centre of expertise for offshore oil and gas and encourage future investment in the UK."