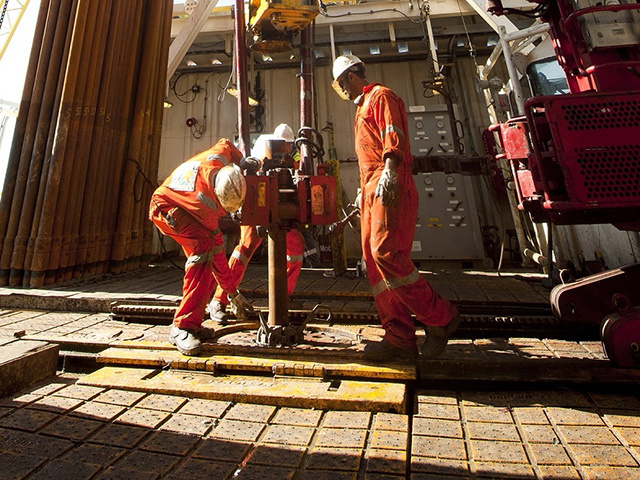 The oil industry is set to further reduce spending this year as crude prices remain low, according to the head of the International Energy Agency, signaling more pain for oil services and engineering firms.
Explorers already slashed capital investments this year by 17% from 2015 levels and are likely to deepen the cuts, Fatih Birol, executive director of the Paris-based IEA, said in an interview on the sidelines of the annual IHS CERAWeek conference in Houston.
Companies may eventually top last year's 24% chop and might further lower spending in 2017, he said.
"We are raising alarm bells about investments cuts," Birol said. "The worst-case scenario is we see a third year of spending cuts" in 2017, he said.
The tightening hurts oil services companies including Halliburton, Schlumberger and Weatherford International.
Brent crude, the global oil benchmark, has fallen from an average of almost $100 a barrel in 2014 to about $30 a barrel so far this year.
The oil industry has idled more than 1,000 rigs and gutted more than 250,000 jobs.
Oil services, drilling and supply companies are bearing the brunt of the downturn, having accounted for more than three quarters of the layoffs, according to industry consultant Graves & Co.
Brent is down about 8 percent so far this year on speculation a global glut will persist amid the outlook for increased exports from Iran and brimming US stockpiles.
The last time the industry weathered two consecutive years of spending cuts was 1986-87, when prices plunged to about $10 a barrel from more than $30 after Saudi Arabia flooded the market.
Recommended for you
X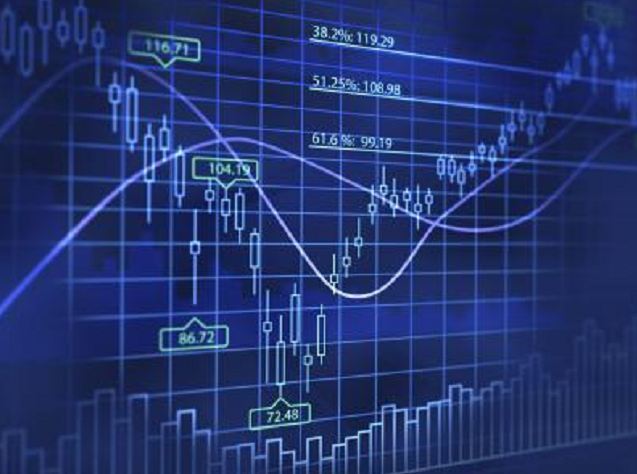 S&P cuts oil companies' credit ratings