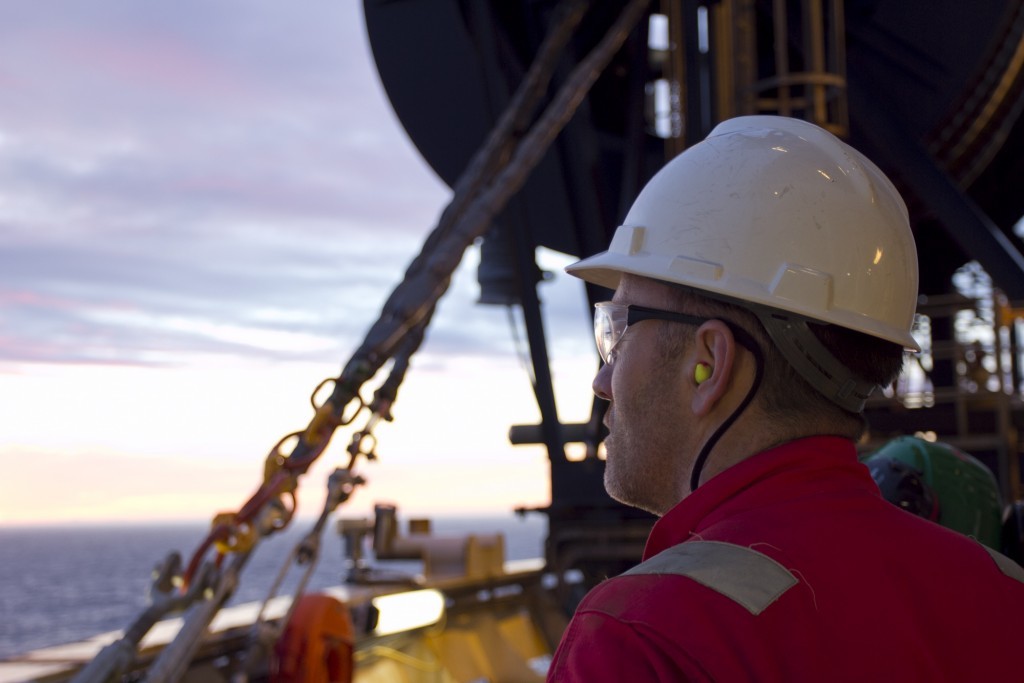 Wood Group boss Robin Watson has insisted the energy service giant was "a strong and balanced business" despite a 71% slump in profits.
And he defended the company's decision to give shareholders a 10.2% increase in their annual dividend after a year of savage job cuts.
Private and institutional investors in Wood Group, including financial powerhouses such as Aberdeen Asset Management, will see their annual dividends rise to 21.5p per share, from 19.5p previously.
Wood Group's global workforce had nearly 4,000 people fewer at the end of 2015, compared with the start of the year.
On a like-for-like basis, stripping out the impact of acquisitions, the net total for job losses at the company last year is about 8,000.
Wood Group's PSN business recently cut UK North Sea contractor rates by an average of 9% in response to continuing cost challenges affecting the industry. The move followed hefty rate cuts for its contractors in 2014.
Tens of thousands of workers across the worldwide oil and gas industry have lost their jobs since oil prices plummeted.
Aberdeen-based Wood Group said aggressive cost-cutting helped it conserve cash amid the industry turmoil of 2015.
The FTSE 250 Index-listed company hailed its 2015 performance, including a sharp fall in pre-tax profits from continuing operations to just over £98million, from £337million in 2014, and a 23.2% drop in revenue to £4.15billion, as a demonstration of "resilience and flexibility in challenging markets".
After delivering his first results since taking over as chief executive from Bob Keiller at the start of this year, Mr Watson said it was all "relative", given the current torrid market conditions.
"It's all down to controlling what we can control and making sure we have got as broad a footprint as we can have," he said, adding acquisitions last year allowed the group to continue to bolster its service offering and increase its geographic spread.
Asked if he thought the downturn had bottomed out already, he said: "I genuinely don't know. It's been a very tough macro-economic environment and we just need to make sure we can come out the other side in a better place."
Mr Watson said the group had stuck to its commitment to a progressive dividend policy – double-digit annual increases – after deciding it was affordable.
"Part of what we do with our cash is to give it to shareholders," he added.
He also said the company aimed to be "a good employer", despite recent job cuts, and retain the people it would need to thrive again when the trading environment improves.
In the earlier results announcement, Mr Watson said: "Our continued actions to reduce costs, improve efficiency and broaden our service offering through organic initiatives and strategic acquisitions, position us as a strong and balanced business in both the current environment and for when market conditions recover."
Recommended for you

Wood to deliver design services for Salamander wind project off Peterhead