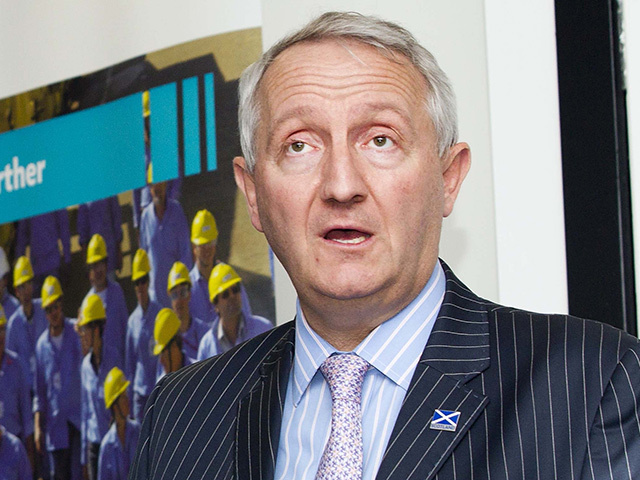 Technip chief executive Thierry Pilenko does not expect business from oil and gas clients to pick up for at least a year but said its strong backlog and cash flow have helped it resist the worst of the oil market rout.
The oil services firm reported better than expected fourth-quarter and full-year sales but said investments by oil companies will remain below 2014 levels.
Oil and gas firms have cut spending, slashed jobs and put projects on hold as oil prices have tumbled about 70 percent since mid-2014 because of a global oversupply of crude.
Pilenko told reporters during a conference call that a strong backlog of activities, solid cash flow and cost cuts had enabled the firm to remain resilient.
He said: "Given the oil price outlook, macro economic and geopolitical uncertainties, we do not expect a material change in our client's priorities over the next 12-18months.
"We may see momentum on a few strategic developments, but oil and gas operators are currently focused on completing major projects launched over the past three to five years.
"Front end work for upstream developments should gain momentum from late 2016 into 2017 with large project investment decisions following thereafter."
"We have a very robust balance sheet which is supported by a strong cash generation and a solid backlog which allows us to set very clear objectives for 2016," Pilenko added.
Pilenko said the company might look into small acquisitions and alliances to strengthen its position in technological developments, but was not in any talks for major acquisitions.
Technip's business backlog of EUR17billion at the end of 2015 compared with over EUR20billion the previous year and generated 1 billion euros of cash flow to end 2015 with EUR1.9billion of net cash.
The company said it had increased its cost savings target to EUR1billion euros by 2017 from the EUR830 million announced last July but does not plan any further job cuts.
Technip's adjusted revenue for the fourth quarter of 2015 rose 11 percent to 3.118 billion euros ($3.4 billion), while net income in the quarter rose 27% to EUR102 million euros.
The company maintained its dividend for 2015 at EUR2 per share.
Technip's Italian rival Saipem said on Wednesday it may have to cut costs further to meet a commitment to stick to its profit forecasts for 2016 after it posted a net loss of 806million euros in 2015 and wrote off assets.
Recommended for you

TechnipFMC takes $1.9bn worth of subsea orders in Q1