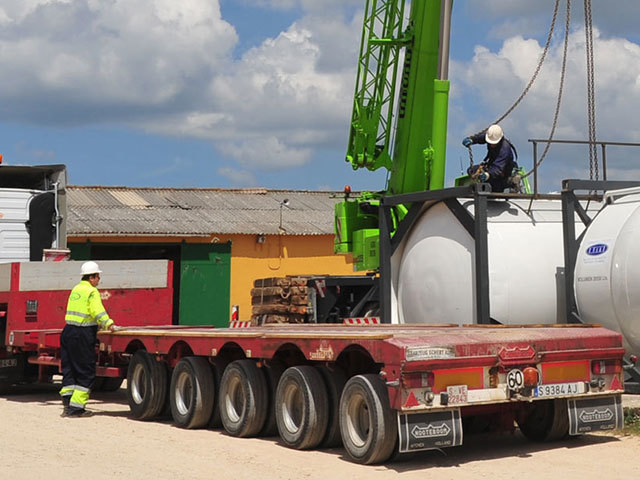 UK Oil & Gas Investments is looking to the potential of its Horse Hill project near Gatwick Airport as it reported a wider pretax loss, despite growth in revenue.
UKOGI said its pretax loss in the year ended September 30 widened to £1.7 million from £906,000 in the prior year. Revenue increased to £240,000 from £7,000.
UK Oil & Gas said the widened loss was mainly due to costs associated with the acquisition and development of its investments and assets, particularly within its core Weald Basin Portland and Kimmeridge tight oil licences and the new Isle of Wight portfolio.
Chairman Steve Sanderson, said: "This has been a significant period for UKOG where our key investments and assets have shown substantial progress towards realising their full economic potential.
"Of great significance to UKOG is the recent news that the initial HH-1 flow test within the Lower Kimmeridge limestone was a success beyond our expectations."
Simply put, the flow test accelerates the Horse Hill Kimmeridge project and the Kimmeridge within our other interests in the Weald Basin, from geological concept to a potentially viable commercial project.