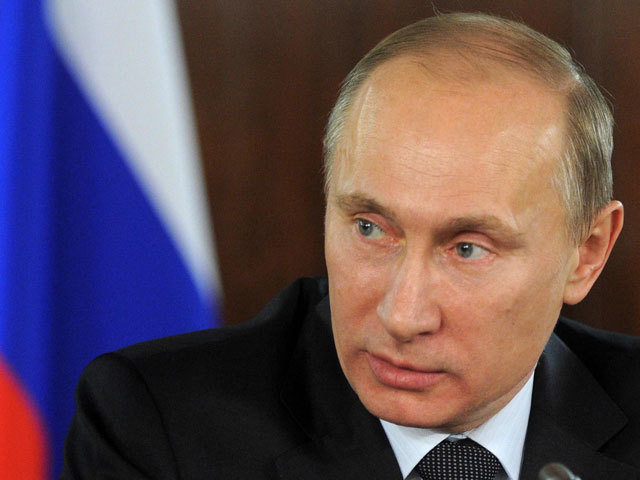 Russian President Vladimir Putin has called for a meeting with top managers of Russia's leading oil producers.
The politician plans to discuss the low oil price and taxation, according to industry sources.
Russia's largest oil firms have declined to comment on the meeting which Is expected to take place tomorrow.
The move comes after Russia and OPEC members Saudi Arabia, Qatar and Venezuela agreed to work on a global deal to freeze oil output at January levels if other producers followed suit in a bid
to tackle the global crude glut and support prices.
The energy industry in Russia normally generates half of Russia's state budgets, which has seen a 70% drop in oil price in the last 18 months.
Recommended for you

China in talks with Russia to buy oil for strategic reserves