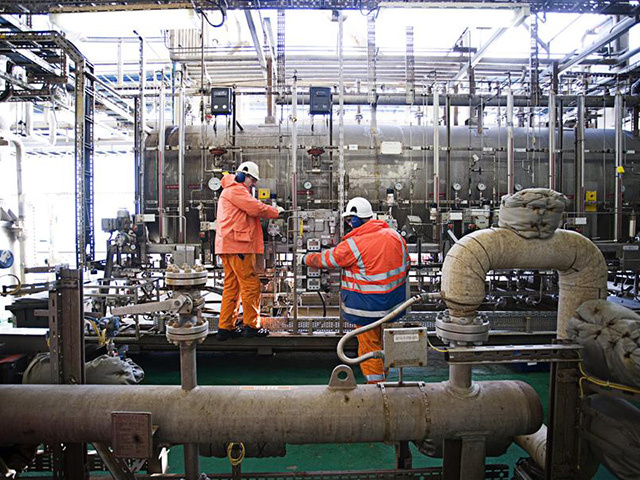 Danish state owned energy company Dong Energy is to reduce its oil and gas headcount by more than a third by the end of the March.
The company indicated around 280 staff were earmarked to go from the 700 people employed in the business unit.
Dong employ 6,700 across its global operations, which are increasingly focused on wind power generation. The company has an office in Aberdeen's Berry Street.
"The market conditions are pushing our oil business and therefore we need to adapt the business, that includes, among other things, that we need to reduce our costs and unfortunately also reduce the number of employees," a company spokesperson said in a written statement.
Last month, Dong said it would write down $2.34billion of the business unit as a result of low oil prices.
Dong has not confirmed exactly where the job cuts are likely to be made but it is understood the Dong's Norwegian managing director has resigned along with its exploration director.
Dong reduced its oil and gas headcount by around 100 in 2014.
The company's oil and gas activities are focused in the waters around Denmark, Norway, the UK (West of Shetland) and the Faroe Islands.
It produces from fields in Denmark and Norway. Its largest development projects are the UK gas fields Laggan-Tormore and the Danish oil and gas field Hejre.
Last month, in response to the low oil price Dong said it would lead to a further shift towards investment in renewables, the company said when it posted its 2015 results last month.
The company expects more than 80% of its investment to be in offshore wind and bioenergy towards 2020.
The strategic shift is aimed at reducing it's exposure to commodity price risk as a higher share of revenue will be regulated and contract-based.